Looking for job-oriented courses after mechanical engineering? Mechanical Engineering is one of the most popular and evergreen courses. However, due to cutting-edge computer-driven technologies making all the thuds, the once most sought-after stream of engineering is seeing a sudden downfall.
Mechanical Engineering is now sugar-dusted with advanced technologies and sees a shift in related jobs. Many students are extending their learning with top-up courses.
These job-oriented courses after mechanical engineering give an altogether shift in salaries and job roles for mechanical engineers.
Mechanical graduates who miss earning a great job even after four long years of hard work and effort are smoothly shifting towards well-paid jobs after taking up these crash courses.
So, let's look at the possible reasons that push mechanical engineers to take up job-oriented courses after mechanical engineering.
Advantages of pursuing short-term job-oriented courses after mechanical engineering:
Short-term courses
Multiple course streams to choose from
Can master any specialization in a couple of months
Get job-ready with corporate-type experience
Multiple feasible options like online courses / Self-paced courses
Comparatively fewer course fees
Pocket the dream job faster
Whether it's a diploma, certificate, or degree, the choice often depends on the student's reasons for pursuing the course.
Now one thing to remember is these short-term courses are a great chance to learn new skills or stay abreast with industry advancements.
So, which are the options for you in the list of job-oriented courses after mechanical engineering? Let's have a look at these.
Trending job-oriented courses after mechanical-engineering
AutoCAD Online Courses
3D Printing and Design Courses
Robotics Course
Mechatronics Course
Space Flight Online Course
Product Design Online Course

Casting & Forging Part Design Online Courses

Plastic Part Design Courses
Sheet Metal Design Courses
SOLIDWORKS Course
Unigraphics Courses
NEBOSH Courses
CFD Engineering
Design Engineering
CAE engineering / FEA
Nanotechnology
Master in Business Administration
Let's talk about a few job-oriented courses after mechanical engineering in detail here:
1. AutoCAD Online Courses
AutoCAD (ACAD) is a software application that assists in designing buildings and automobiles.
It is used for both 2D drawings and 3d models.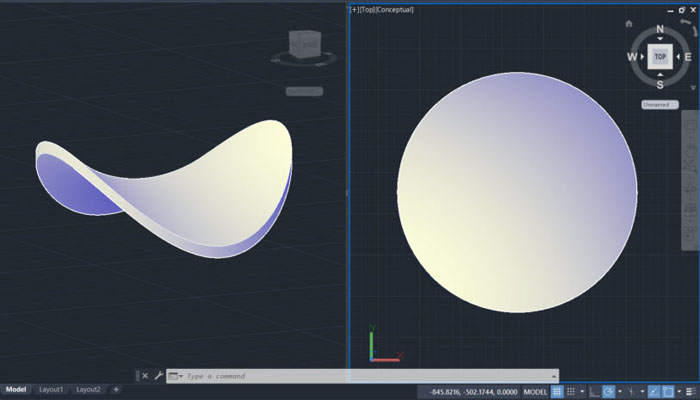 Who uses AutoCAD?
Designers,
Professional Architects,
Construction Consultants, and
Engineers
Uses of AutoCAD:
Automate tasks,
Create optimal plans with tools or
Ensure the drawings and vertical surface measures fit well into the site plan
2. 3D Printing and Design Courses
3D Printing is a step-by-step process of 3D designing, modelling, and printing. 3D printing will help you bring your ideas to life.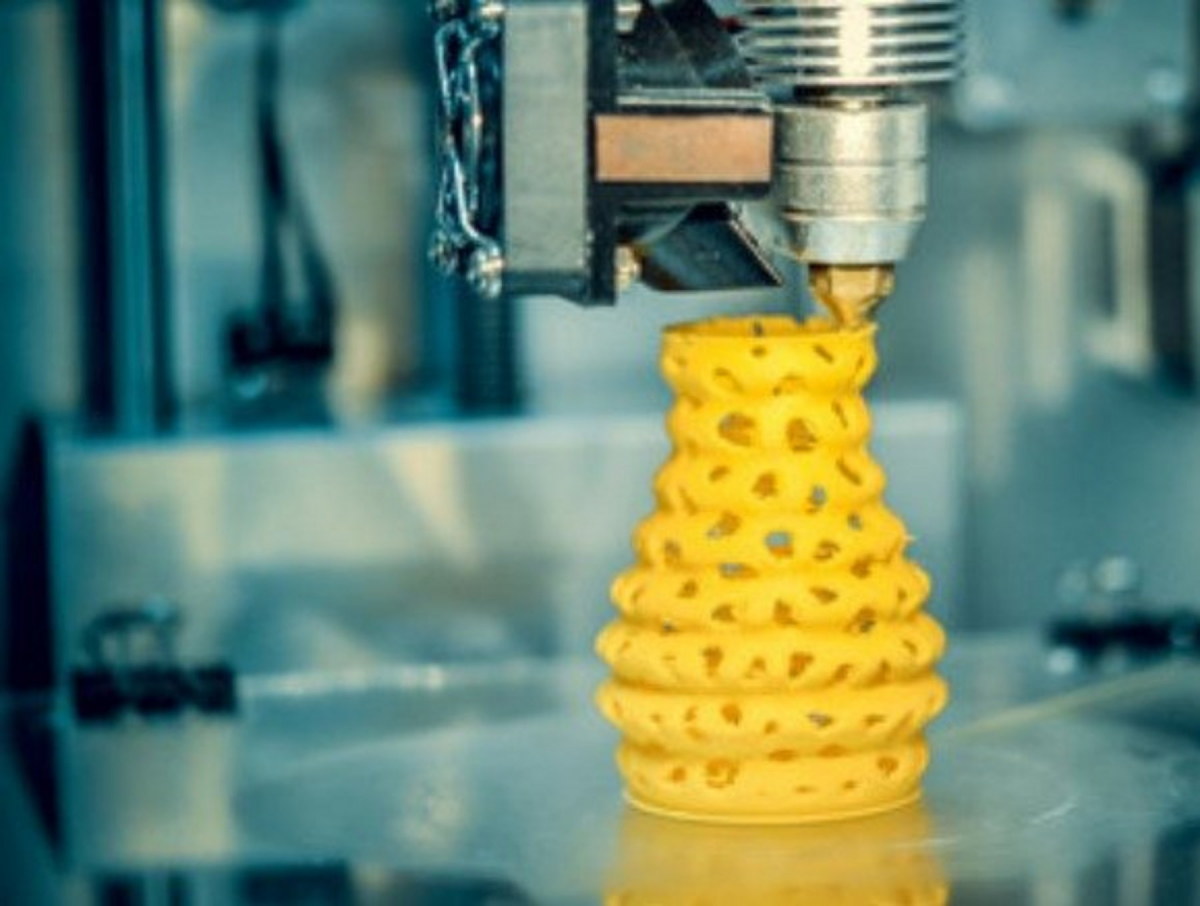 Who uses 3D printing?
Aerospace Industry
Medical devices and Dentistry
Mechanical Engineering
Automotive Industry
Tool-Making Industry, etc.
Uses of 3D printing:
Making Turbine, satellite, and aerospace industry components
In the making of Dental prostheses, inlays and other implants.
Machine making
Tool making
3. Robotics
Robotics involves the design, construction, operation and use of machines (robots) to perform tasks done traditionally by human beings.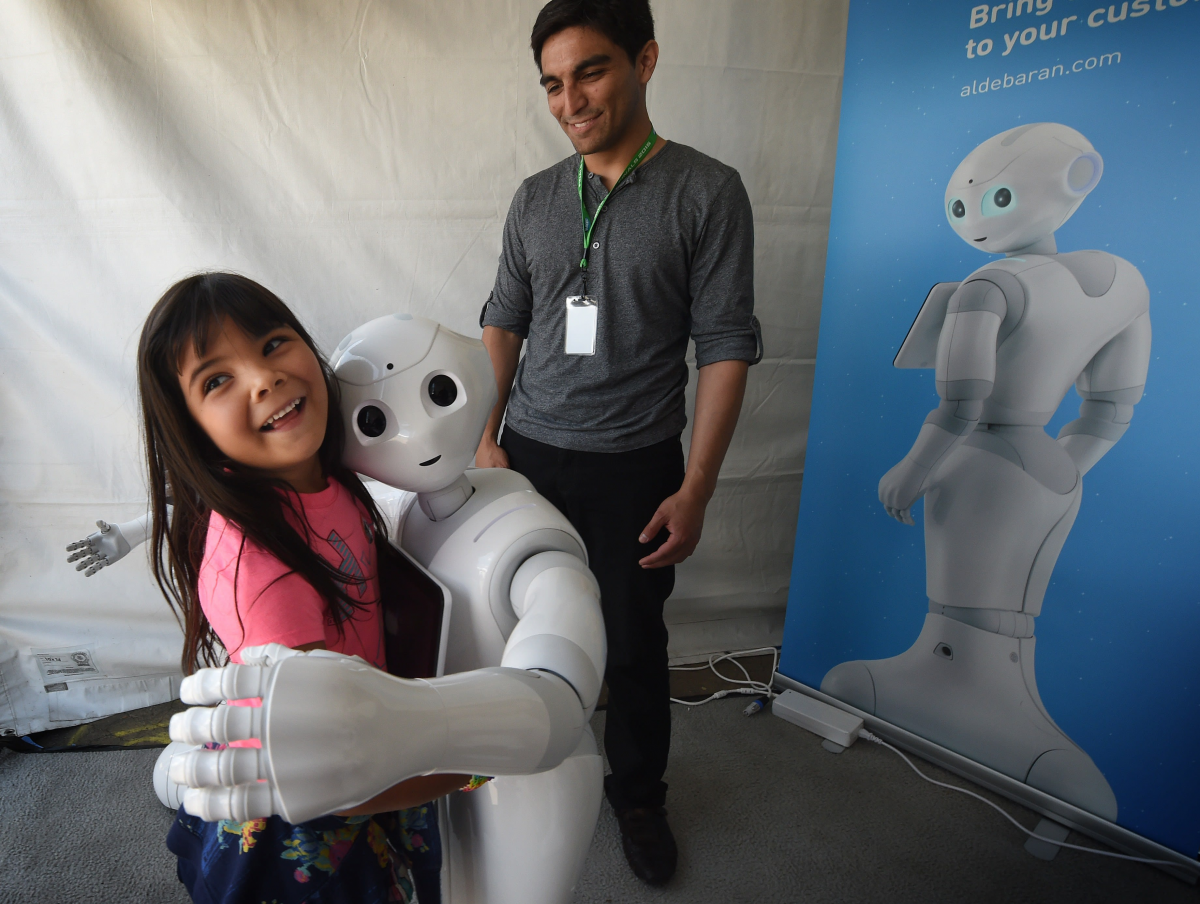 Who uses Robotics?
Factories and other industrial settings involved in performing dangerous or difficult tasks.
Uses of Robotics:
Operator interface
Materials handling
Spot Welding
Painting
Mechanical Cutting, Grinding, Deburring and Polishing
Mobility or locomotion
Manipulators & Effectors
Programming
Sensing & Perception
Mechatronics Course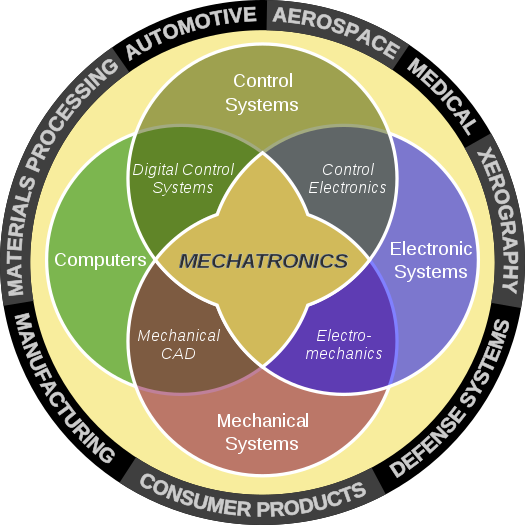 It is a mechatronics engineering course focusing on the amalgamation of mechanical, electrical and electronic engineering systems. It includes the study of robotics, electronics, computer science, telecommunication systems, and product engineering.
Who uses Mechatronics?
Engineers use Mechatronics majorly in manufacturing, health care, and space exploration fields. Moreover, engineers also use it to manufacture tools that make our lives easier on a day-to-day basis.
Uses of Mechatronics:
Cybersecurity,
Telecommunications,
Computer science,
Automotive engineering,
Robotics,
Artificial intelligence, and
Consumer products and packaging.
Can Mechanical Engineers become Software Engineers? Check Here.
Are you looking to switch from Mechanical Engineering to Software Engineering? Wondering how to do that? Check here.
So, which job-oriented courses (after mechanical engineering) are you taking up?
Well, whichever job-oriented courses (after mechanical engineering) you pick up be rest assured that your career is going to peak from there. That is because these job-oriented courses after mechanical engineering will open up immense interesting opportunities your way.
Further to ease your journey into software or to enhance your software skills, we have our advanced courses that welcome any aspirant with zero programming knowledge.