The tech industry is continuously evolving and the careers in the technology sector in the coming years are projected to be more exciting and rewarding than ever. As the world becomes increasingly reliant on technology, the demand for skilled tech professionals is expected to grow exponentially.
From software developers to AI or ML experts, these tech careers of the future will require individuals with the right combination of technical expertise, creativity, and problem-solving skills. Having the right qualifications, these tech careers will open up a world of opportunities for individuals where they can look into making a positive impact on society. 
As technology advances, the job market in the IT sector especially is shifting to meet the demands of the future. Many traditional careers are becoming obsolete, while new information technology-centric roles are emerging.
In this blog, we'll explore the top 5 tech careers of 2023 that are going to boom in the coming future and how one should prepare themselves to pursue them.
We'll also look at some of the technical skills and qualifications needed to succeed in these careers. With the right knowledge and experience, you can be on the cutting edge of the tech industry. 
Are you a techie? Looking for what are some of the top tech careers in 2023 or the future? Let's look into the list of the top 5 careers in the tech industry.
List of Top 5 tech careers
1. Machine Learning Engineer
A machine learning engineer or ML engineer works with data scientists to develop and deploy machine learning models for businesses. ML engineers are responsible for designing and building the machine learning systems, testing the models and evaluating models, and deploying solutions to production.
Apart from this, they also collaborate with other team members like data scientists to explore new data sources and develop new models.
ML engineers are the core part of Artificial Intelligence as they are primarily responsible to create complex algorithms with the help of big data that allows the machines or computers to perform tasks automatically without human intervention or assistance and adjust actions accordingly.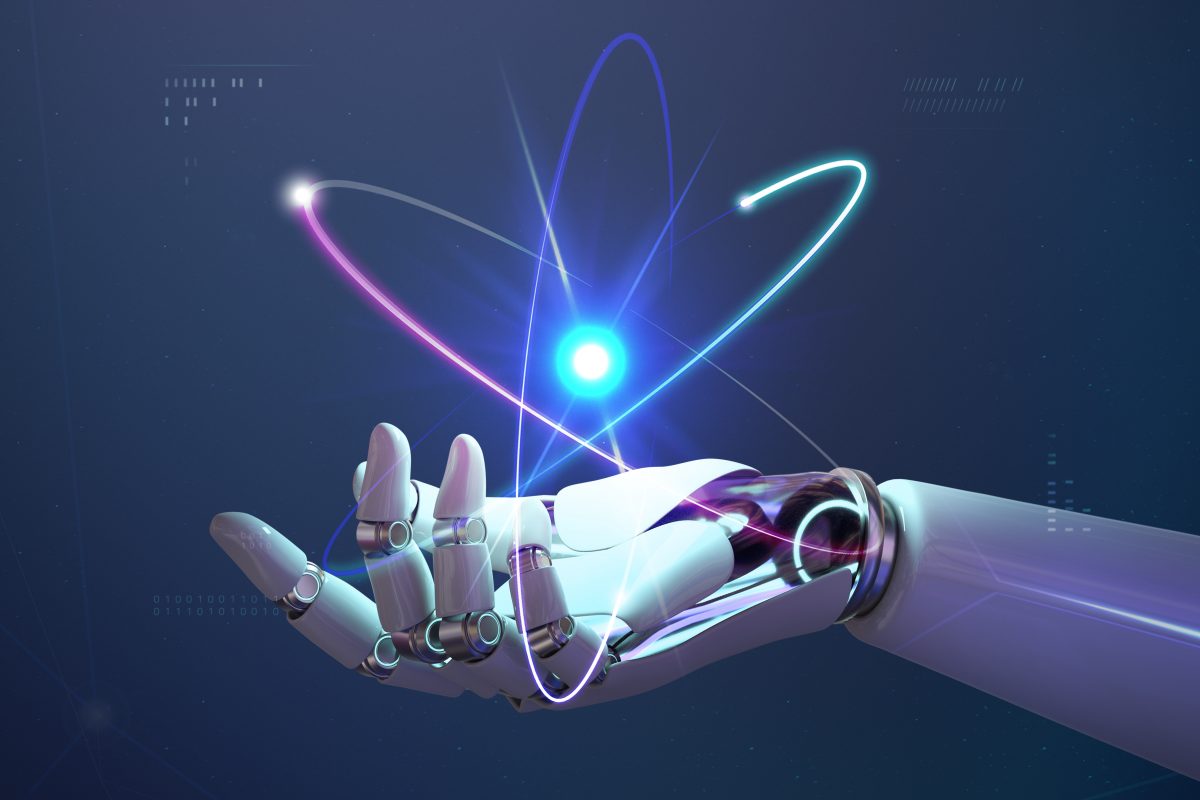 Skills you need
Below are the skills that you need to become an ML Engineer:
Knowledge of Mathematics like calculus, probability, linear algebra, etc.
Ability to Work with Large Data Sets
In programming, python or R language should be known
Strong knowledge of computer science or data science with good problem-solving skills
Growth opportunities
Machine learning engineers will be in high demand in the near future as more businesses are recognizing the value of AI and ML. A career in machine learning will help the person in growing and will be expected to develop high-end AI solutions to solve real-world problems, such as natural language processing (NLP) and computer vision. The pay scale of a ML engineer is very competitive and best in the tech field.
Get certified and become an ML Engineer from an Industry's leading Advanced Learning Platform – Zen Class which offers the best machine learning course online with Placement Assistance. Learn Machine learning course with IIT-CE certification from IIT Madras faculty and industry experts.
Average Salary
$136,000
2. Blockchain Engineer
A blockchain engineer is a software engineer who is responsible for developing and maintaining the underlying blockchain infrastructure. They write code, develop new blockchain applications, and monitor the network. Apart from this they are also involved in research & development, to create new protocols and algorithms to improve blockchain technology.
Blockchain engineers are responsible for researching new technologies, staying up-to-date with industry trends, and educating others on blockchain principles and applications.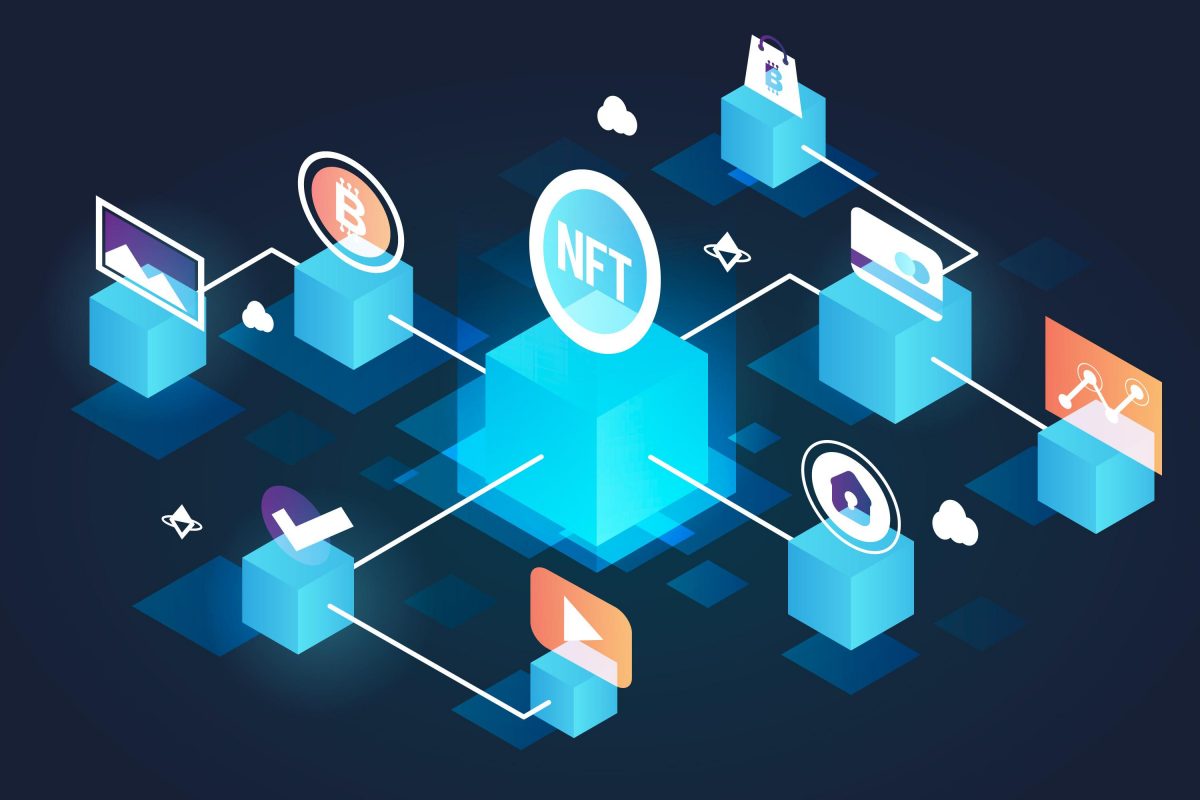 Skills you need
To become a Blockchain developer, one must have a bachelor's degree or above in computer science or related field ad apart from this below skills are also needed to become an Blockchain Engineer/Developer:
Knowledge of cryptography and hash functions is essential for understanding how blockchain works.
Proficient in programming languages and other computer science subjects.
Good understanding of computer networks and database
Knowing how to implement security measures is critical for any blockchain engineer.
Growth opportunities
The future of blockchain engineering is expected to be very bright, with a very good amount of jobs in the years to come. As more organizations adopt the blockchain, the blockchain engineers will be needed to develop and maintain the heavy systems.
Average Salary
$120,000
3. Data Scientist
A data scientist is a professional who analyzes data to gain insights, solve business problems, and make decisions. They are responsible for using a wide range of tools and techniques to collect, store, analyze, and interpret data in order to draw conclusions and make informed decisions.
Looking on how to become a successful data scientist and the roadmap! Check the latest blog on A Profound Data Scientist roadmap. Read more blogs on Data Science.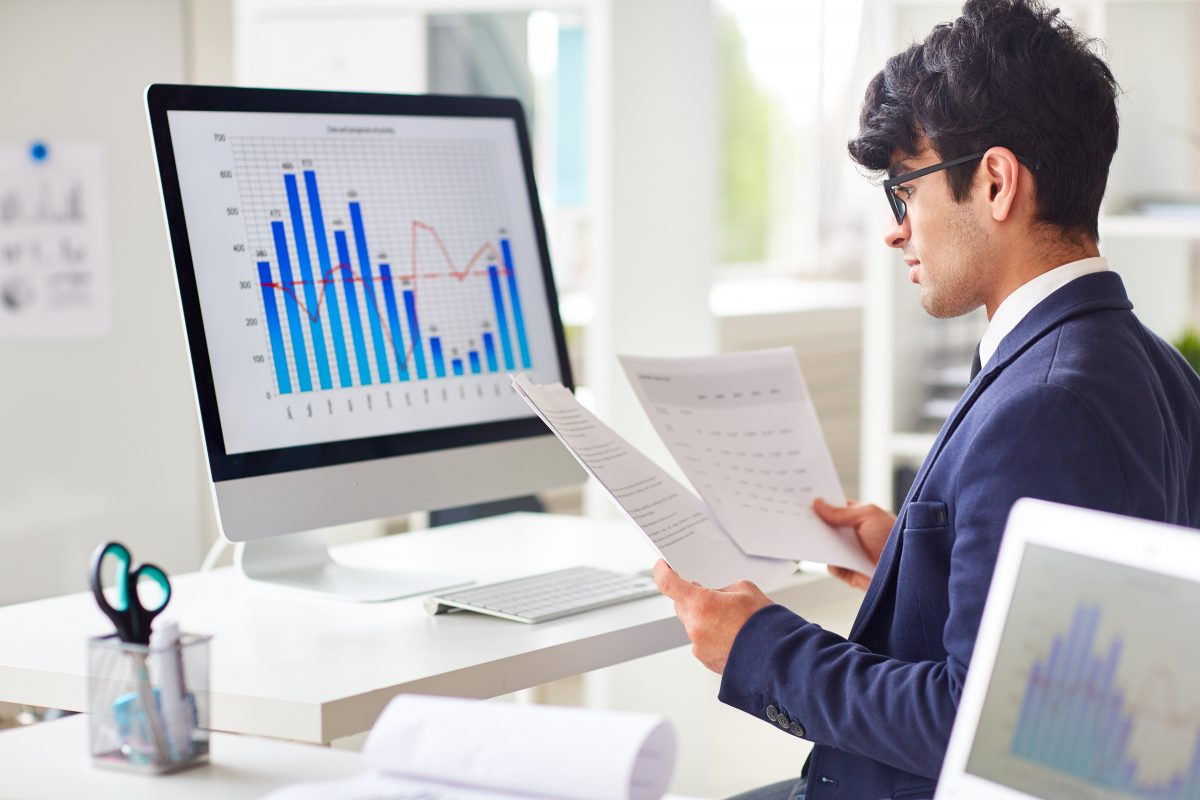 Skills you need
Must be proficient in programming languages such as Python, R, etc.
Strong knowledge of statistics, probability, etc, and be able to apply them to data sets.
Good problem-solving and data visualization skills.
Ability to understand machine learning algorithms and the related data sets.
Growth opportunities
Data is one thing that is part of almost every organization because it is necessary for them to analyze different trends for the users, etc. and due to this data scientists will have a bright future ahead. Data scientists have the potential to become highly sought-after professionals due to their ability to leverage data to provide organizations with actionable insights.
Build a progressive career in Data Science with 100% Job Placement Support from an industry-leading platform- Zen Class program Data Science Professional with IIT Certification in Advanced Programming. Get hands-on experience by working on Real-time Projects from IIT-M recognized institute of excellence.
Average Salary
$121,000
4. DevOps Engineer
A DevOps Engineer is an engineer who has a wide range of knowledge of both development and operations teams, like coding, cloud, databases, etc, and ensures the successful release and operation of software applications. They are responsible for creating and managing the tools and processes that allow the software to be developed and deployed with reliability and speed. 
The engineers use a variety of technologies including scripting languages, cloud and automation tools, etc, to facilitate collaboration between developers and operations teams.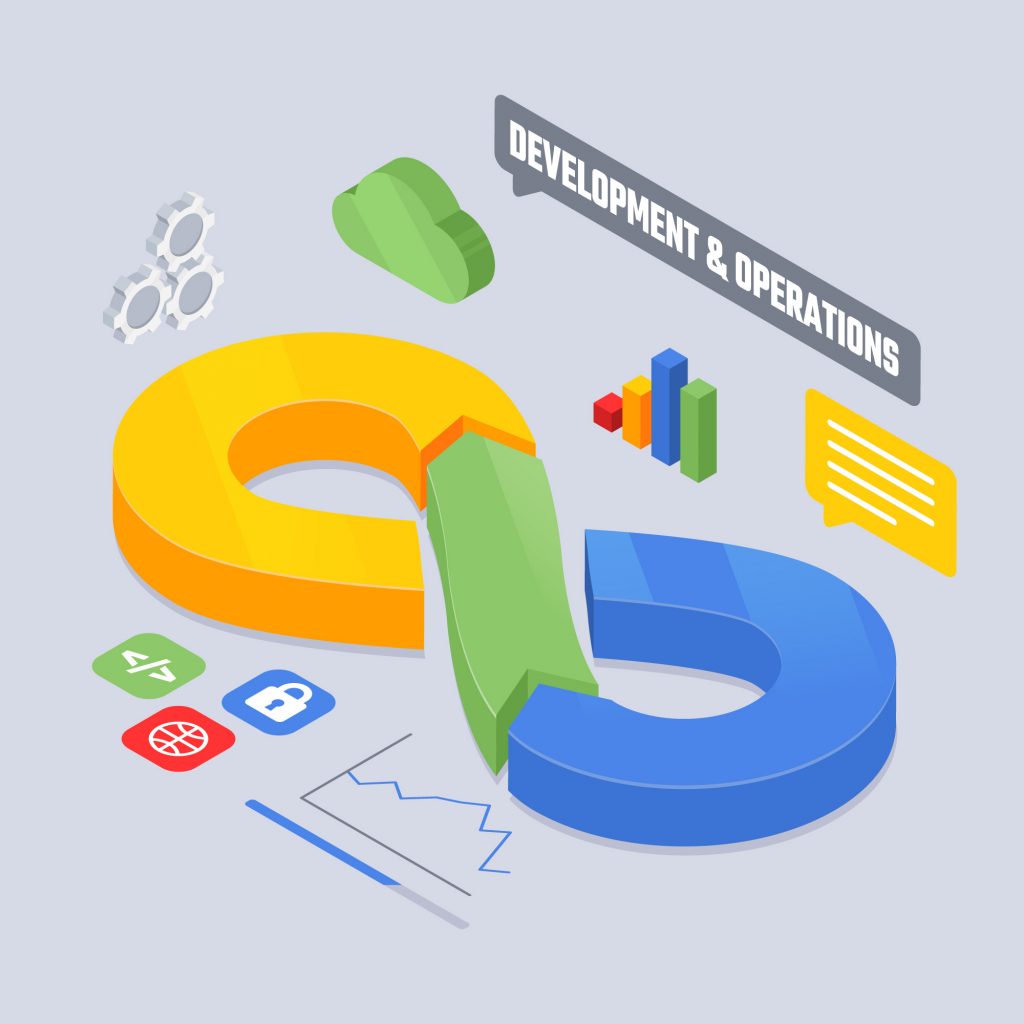 Skills you need
Well versed with programming languages such as python, ruby, etc.
Good understanding of Linux OS.
Experience in software development and system administration
Experience in CI/CD tools, like Jira, Red hat, etc.
Prior experience in Cloud infrastructure such as Amazon AWS, Google GCP, or Microsoft Azure.
Growth opportunities
As cloud computing grows and becomes more complex, the need for DevOps engineers who can manage and automate the cloud infrastructure will also grow in the coming years. Security will be a major focus for DevOps engineers in the future. A good salary is also a benefit as this career is on boom and being adopted by more companies.
Unlock the power of DevOps with an industry-leading DevOps Live Mentor Program. Zen DevOps program is live bootcamp program in which you will learn the main characteristics of DevOps processes, tools, and people involved during the lifecycle. Apart from this, there is 100% placement support, mentor support from Top Global Product companies, and many more. So, what are you waiting for, Enroll now!
Average Salary
$110,000
5. Software Developer
A software developer is one who designs, develops, and maintains software applications and systems. They have good experience with various programming languages and development tools to create software or applications that meet the needs of customers or users. A software developer can be responsible to create a website, mobile application, etc., and therefore can also be called a Full Stack Developer or a Mobile Developer as per skills.
A software developer knows how to solve a real-world problem by taking the user idea and converting it into the software application. Software developers can create a website or a mobile application.
Skills you need
Good problem solving skills to convert the idea into a software.
Strong programming fundamentals of languages like Java, C++, Python, etc.
Technical skills including HTML/CSS/JS (for web developers), Android, C#, Java (for Mobile app developers).
Strong knowledge of software engineering principles and computer science.
Testing, debugging, and deploying of software product knowledge.
Growth opportunities
Software has been developed since 1948 and will continue to be in high demand in the future as technology advances and companies rely more heavily on the software solutions to complete their day-to-day business operations. As the demand for software solutions grows, developers will need to become more creative and efficient, and be able to think outside of the box to develop innovative solutions.
Become a Full Stack Developer with our industry-leading project-based career program on Full Stack Development which provides you with 100% job placement support, globally recognized certification, helps in mastering front-end, and back-end, while building your awesome career portfolio.
Average Salary
$105,000
Ace your next tech job
To be successful in getting your tech job, make sure you follow the below tips.
Work on your communication skills
Having excellent communication skills is essential for getting a tech job. Being able to communicate clearly with colleagues, potential employers, and customers is a must in the tech industry. Employers are looking for someone who can articulate complex technical information in a simple, understandable way.
Make your best portfolio
A great portfolio is essential when applying for a tech job. It should showcase your technical skills and experience, and provide evidence of your ability to solve complex problems. It should also demonstrate your creative and organizational abilities, as well as your enthusiasm for the work.
Create a single-page resume
Try to create a single page or max of two page resume. But make sure to include everything about you so that the employer can know more about you.
Make good LinkedIn connections
Connecting with people in the tech industry, such as hiring managers and recruiters, can open up a lot of doors to get your perfect job. For doing that, join groups related to your field, etc.
Apply for multiple companies
Applying to multiple organizations will increase the chances of getting hired. Start by researching and creating a list of potential organizations in your area of expertise.