All kinds of organizations ranging from retail to government, to healthcare depend on data scientists.
Data scientists are professionals capable of organizing and analyzing raw data from various sources, enabling these organizations to make well-informed decisions that boost profitability and fuel growth efficiently.
Over the next decade, the U.S. Bureau of Labor Statistics estimates a 22% growth for data science job openings all the way through 2030, which far exceeds the 7.7% projected increase for all other occupations.
That directly translates to an average demand of about 3,200 more data scientists each year until 2030.
The high demand for data scientists corresponds with the extensive increase in the sheer amount of data available.
These increases in data are prompting organizations to be on the lookout for highly skilled data science professionals as they turn toward data-driven decision-making.
Hence, it is quite clear that data scientists play a vital role, one that is only projected to continue to increase in value and importance over time.
If you're here, then it can be assumed that you are on the mission of deciding your career path. In this blog, we will help you make a well-informed decision, so keep on reading.
Job Growth and Salary Statistics in Data Science
The numbers are evidence of the extraordinary growth of data science. In 2022 itself, 137,000+ jobs were made available in the data science field.
It is stated that India will have captured about 32% of the Big Data market worldwide by 2026.
Read about how Data Science is a bankable career for Indian youth and that the market is set to grow to an outstanding USD 322.9 billion by 2026 in this TOI article.
Data Science: A bankable career path for Indian youth
Hence, it's a no-shocker that data scientist salaries in India range from Rs. 4L to Rs.20L/annum with an average of Rs. 9.4L/annum according to Glassdoor.
It indeed is in high demand and a great career path to follow.
Now, let us discuss the various data science career roles and paths.
The Different Career Paths for Data Scientists
Data science is an extensive field and beholds a range of different paths and career options.
It is natural to be overwhelmed with these choices and unsure about a specific path that would be for you. We are here to help.
First, let us discuss about different data science roles and then dive into the career path specific only to a Data Scientist.
Data Analyst
The Data Analyst role is considered to be an "Entry level" opportunity in the data science domain.
Data Analysts collect information from different sources, analyze its patterns and present it to stakeholders in an intuitive way.
They recommend various techniques and methods that can help a company make business-critical decisions and improve efficiency.
Data Manager
Data Managers are responsible for managing and sometimes even building data systems following the specifications of Data Architects.
Their main goal is to store and organize data whilst ensuring its security and confidentiality.
Data Architect
Data architects are experts who design and create blueprints for all kinds of data management systems.
An organization's data system and infrastructure must be built and maintained by identifying possible installation and structural problems as well as their solutions.
Data architects must ensure that their organization's data solutions are built for scalability and performance.
Data Engineer
Another very famous career path for a data scientist, data engineers are responsible for designing, creating, nurturing, and managing data pipelines that are used for making information available to data scientists at all times.
They must also create new and advanced solutions in order to support the increasing data complexity, working closely with front-end and back-end developers, product managers, as well as analysts.
Business Analyst
Business analysts are very similar to Data analysts, with some fundamental differences in their functioning and data operation.
They are experts in the business domain, how it functions, and its processes; analyzing and preparing meaningful insights by diving deep into the data.
They help data analysts and impart business insights to them.
A Data Scientist's Career Path
As we discussed above, there are many different roles in the data science field but now we will focus on a data scientist's career path which is divided into various levels such as:
Junior Data Scientist
Mid-Level Data Scientist
Senior Data Scientist
Data Science Manager
Junior Data Scientist
This is an entry-level job role that is usually held by a recent university graduate having less than two years of work experience.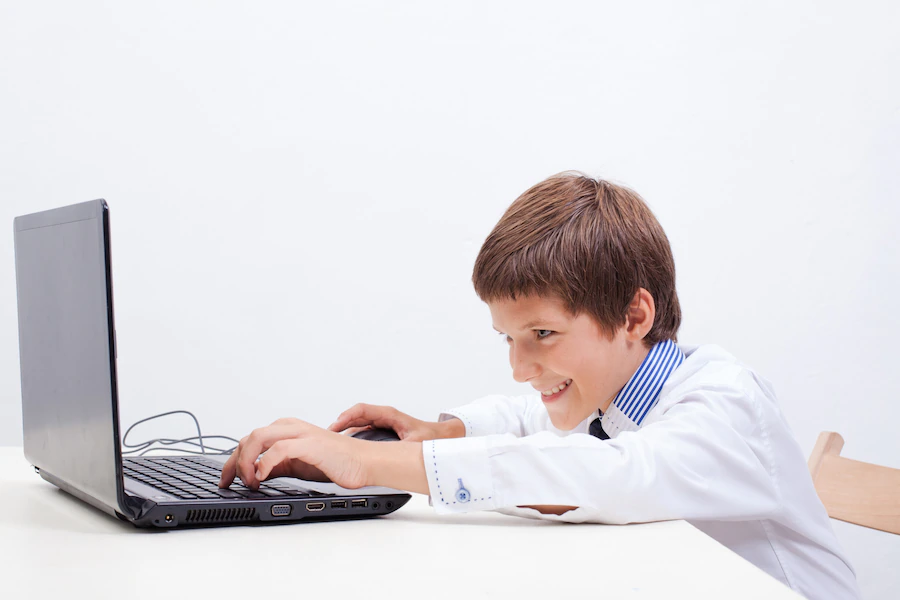 Junior data scientists work on the very basic aspects of data analysis, which include extracting, cleaning, loading, and integrating data.
With a focus on predictive analysis, they make use of pre-existing statistical models and work with the specifications laid out by a senior data scientist.
As a Junior Data Scientist, you must have basic problem-solving skills, such as the ability to break down complex tasks into an efficient series of executable steps and also know which ones to prioritize.
You must be proficient in writing SQL queries, performing analysis R as well as MS Excel, data visualization, as well as creating interactive dashboards.
You must learn as much as possible throughout your tenure, and make reliable contributions to the company so that you can advance in your career.
Mid-Level Data Scientist
After gaining some industry experience as a Junior Data Scientist, you will be able to advance and become a Mid-Level Data Scientist.
Most data scientists at an organization, fall under this category.
These professionals are responsible for driving a project forward whilst working under senior data scientists.
They also need to be looking after and properly instructing any interns and junior data scientists.
At this level, you take on more complex tasks than before such as building complicated models along with a senior data scientist.
You must capture major implications during data analysis and recommend logical steps to progress a certain project.
Senior Data Scientist
After consistent performance over a number of projects that you can properly manage junior data scientists whilst juggling your tasks, you will be able to bag a promotion as a Senior Data Scientist.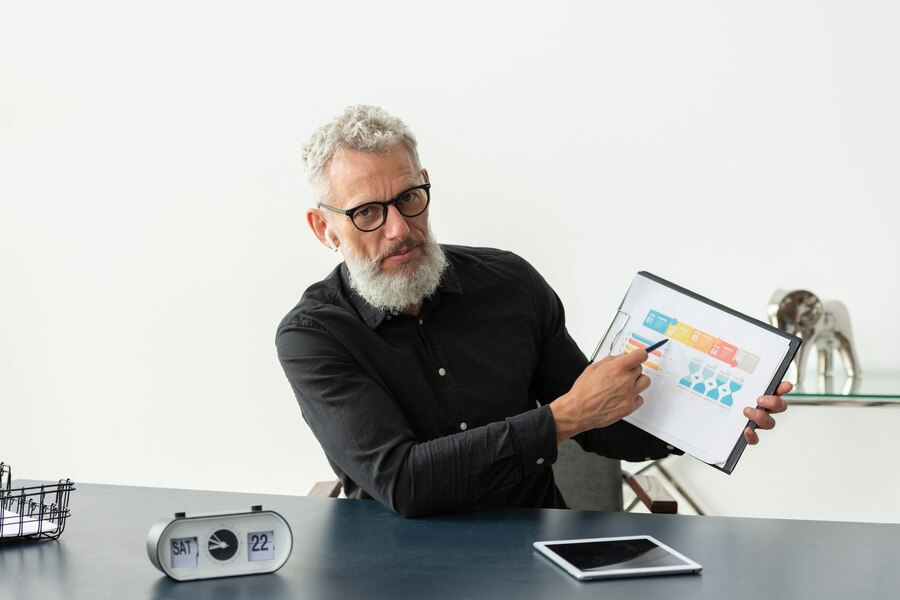 This role is like taking the first step toward team and project management because now you play a supporting role in your workstream and also report to the data science manager as well as the client.
As a Senior Data Scientist, you will begin partaking in client engagement and will also lead a few junior data scientists.
These professionals interpret client demands and frame problems as well as their solutions at the team level.
You must have a solid understanding of how various outputs of the team will finally integrate into the project as a whole.
Senior data scientists are expected to understand, draft, storyline, and communicate data solutions at the team level to various clients via presentations.
Data Science Manager
After working as a senior data scientist, you can advance your career in many other ways by going to research or other related fields but the most popular and in demand is by advancing to a managerial position.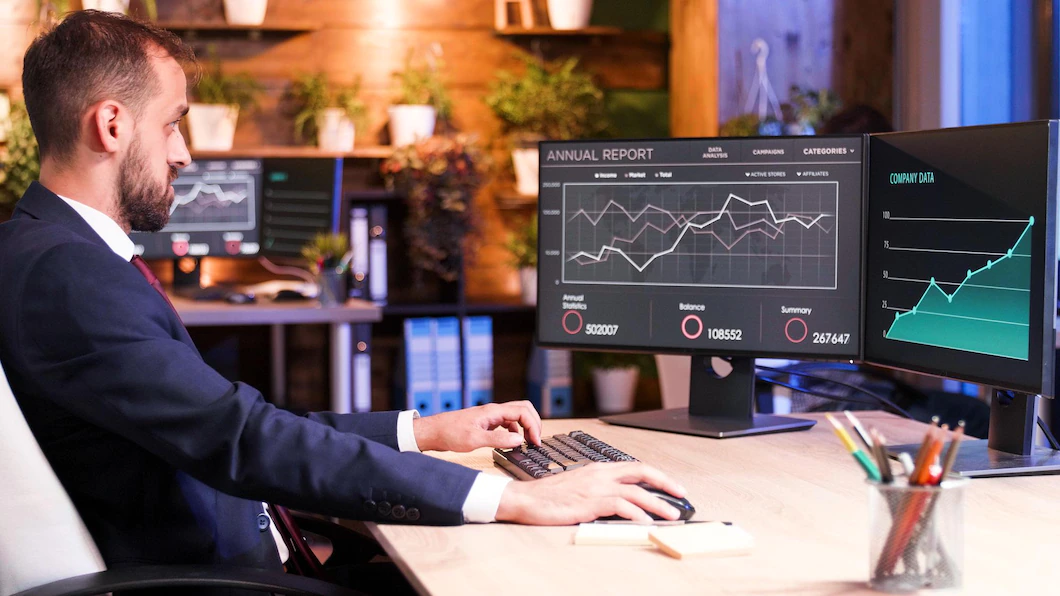 Data Science Managers play the role of advisors in all the projects that are going on within the company and are data-oriented.
They are not always put on a specific project, and are responsible for ensuring quality control and that the best practice processes are being followed in all of the projects.
You must be able to quickly get up to speed on a project and discuss with Senior data scientists, the distinct needs of their project and in due course propose prospective solutions.
You must be able to efficiently lead a team whilst keeping in mind scalability, commercial impact, and other business parameters as well.
Begin Your Data Science Career
Data science is one of the most demanded jobs of this decade and this demand will always keep increasing.
A career as a data scientist is sure to offer great opportunities and rewards. 
With the rising awareness about the field, there is immense competition in securing jobs amongst professionals.
However, if you follow this guide and start early with the right resources, you are sure to succeed in this field and find your place.
And the Data Science Professional course with IIT Certification Zen Class by GUVI is the perfect place to start, have a look at the course details and begin your journey to your dream career!
Just keep in mind, picking the right career path for yourself is just a start; your actual journey starts after that.