You will be pleased to know that, we've reinvented ourselves, and everyone is invited to try our new & unique products. We're adding a brand new corporate training suite to eliminate corporate talent gaps & empower employees to build the latest IT Skills. There will be even more options to hire data scientists, full-stack engineers, testers, and cyber security experts. As of now, we have 4 different solutions for your enterprise/clients to help you with corporate training, assessment, shortlisting & picking the right fits.
Through this collaboration, you will have access to a dataset of 1 million developers who are proficient in multitudes of technologies, tried & tested using our advanced assessment platforms: CodeKata, Webkata & MicroARC, distilled & shortlisted as per your enterprise needs. Let's walk you through what we have to offer.
Zen Class HYRE- Hire #kickass talent on demand
ZEN Class HYRE is our top talent resource for you to hire full-stack engineers who can build disruptive tech from scratch, data scientists who can churn numbers & visualize data, testers who can take off your manual workload & security analysts who can provide a greater firewall to your products. Be it, UI/UX designers, DevOps Engineers, or ML interns, we've got everyone for your talent needs.
Hire Developers who can work on multiple technologies.
Coefficient & Cost-effective
Distilled Talent to your needs.
#1 Hire Intuitive Full-stack developers via ZEN HYRE
It's as plain as pikestaff corporates are more likely to hire Full Stack Developers who can work with multiple technologies & layered stacks. Coefficient as well as cost-effective!
The candidates of the ZEN Class go through 3 Phases to cover all major stacks before we refer them to our hiring clients. They are more than able to not only manage your complicated stacks but also build disruptive products from scratch.
#2 Hire Data-Driven Decision Makers via Data Science Bootcamp
Data drives everything. If your company doesn't have DataViz that can churn numbers, import, clean, manipulate & visualize data, then my bad but you are falling short of your potential.
Our NASSCOM-approved Data Science Bootcamp can help you screen the perfect candidates proficiently with all essential data tools & libraries: Matplotlib, Pandas, NumPy, ML & more. Stop screening heaps of CVs and pre-qualifying interviews when we can shortlist the suitable DS candidates and grade them for assessment.
---
GUVI's Corporate Traning

to fuel Growth.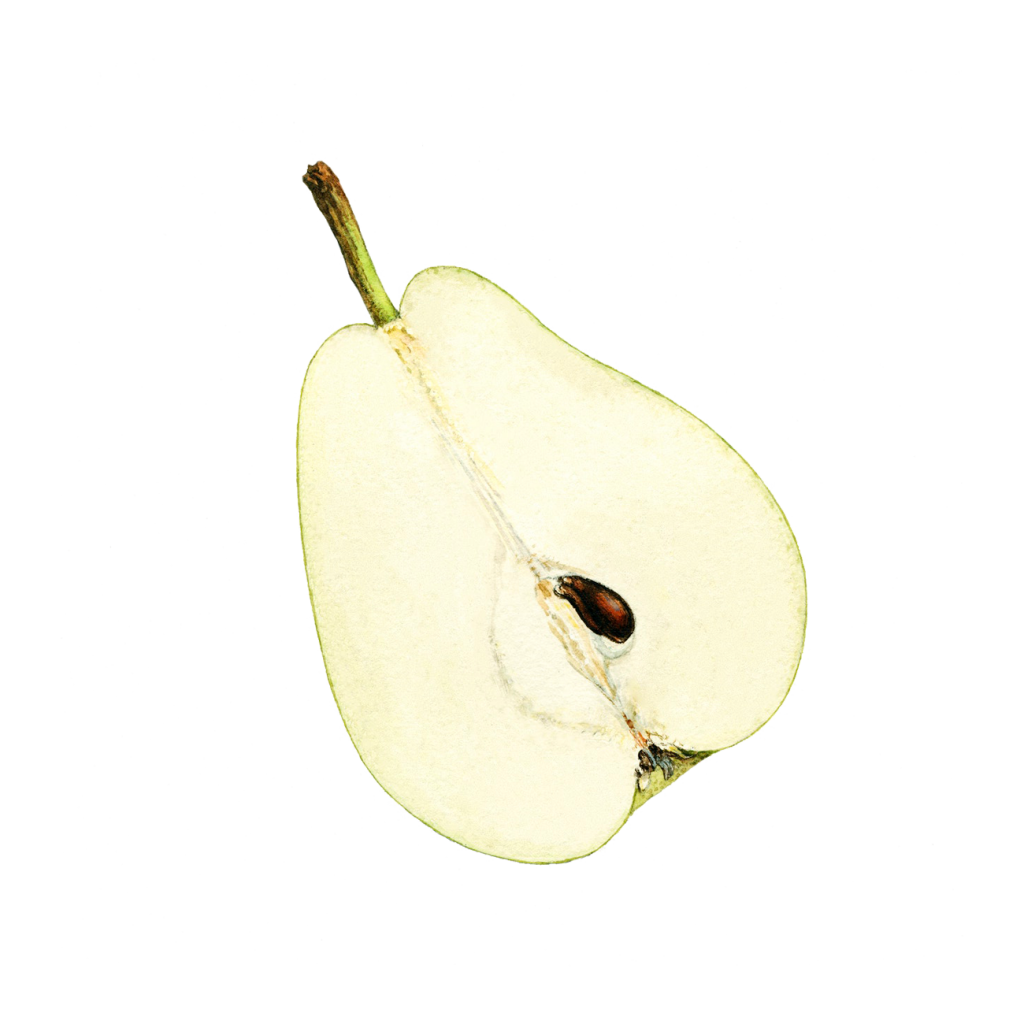 Empower your Employees to cultivate the latest IT skills.
Eliminate Talent Gaps to bear the best fruit.
We See a

Problem.
Today's IT teams seem productive, effective, and resilient but they are only as relevant as their skills. That's why your team needs to frequently update themselves with the latest technologies. So, that they can bring new initiatives & work patterns that fuel growth & productivity.
Every organization in one way or another faces the tough issue of Talent Gaps.
We have a

Solution.
GUVI's Corporate training exists to give everyone, everywhere the tech skills they need to thrive. Now you can upskill your in-house resources with top technologies, led by industry leaders who know them best. All the latest technologies skills are within reach, be it Network Security, Deep Learning, Cloud, or any IT skill.
Our quality corporate training follows premier industry partners & their ethos, and not just theoretical jargon. So you will be following best industrial practices to boost productivity.
We solve it

Together.
Our approach is radical talent transformation by offering a "best-in-class", yet affordable form of training. Our mentors will work with you to identify talent gaps & design a tailored training suite that suits your workforce challenges, curated to the individual roles.
With 8+ years of experience, expert-led courses, skill assessments & more, GUVI's corporate training offers the most productive path to build crucial IT-business skills.
Features of Corporate Training
Your customer won't settle for anything less and neither should you. Make sure your organization has the latest tech skills with on-demand training.
Hands-on Learning
A more effective way to upskill your in-house teams with interactive tech courses, projects, assessment platforms & portfolios, and more.
Multiple Domains
Bite-sized video tutorials
Web-IDE to practice
Ease of Learning
Choose between virtual, E-learning, and blended training suits with traditional high-quality classroom training sessions.
One on one Mentor Session
Weekly Assessments
Project-based Learning
The right approach to training is through real case studies & industrial projects.
Capstone Project Experience
Project Boards.
Industry-aligned projects
Customize your Learning
Our radical talent transformation suite offers a customizable approach where you can pick unique development plans upon your preference.
Employee Strengths & Weaknesses
Streams
Analytical learning
Get all the insights you need to align your in-house teams and their skill development to your business objective.
Uncover brilliance within your company.
Take strategic initiatives
Assess your Learning
8+ years of industrial experience helped us come up with a unique employee competency assessment along with skill assessment for all domains.
CodeKata & WebKata
Performance dashboard
We have partnered with 17+ companies for in-house corporate training.
Pre-Structured Assessment Pipeline
Introduce yourself to a seamless end-to-end recruitment process & competency screening that filters the best candidates by conducting regular assessments, HR screening calls & technical interviews. All of this is trackable using a structured assessment pipeline so that you don't miss out on anything.
Assess Cognitive Mindset & Computational thinking skills.
Individual Scorecard
End-to-end Campus Requirement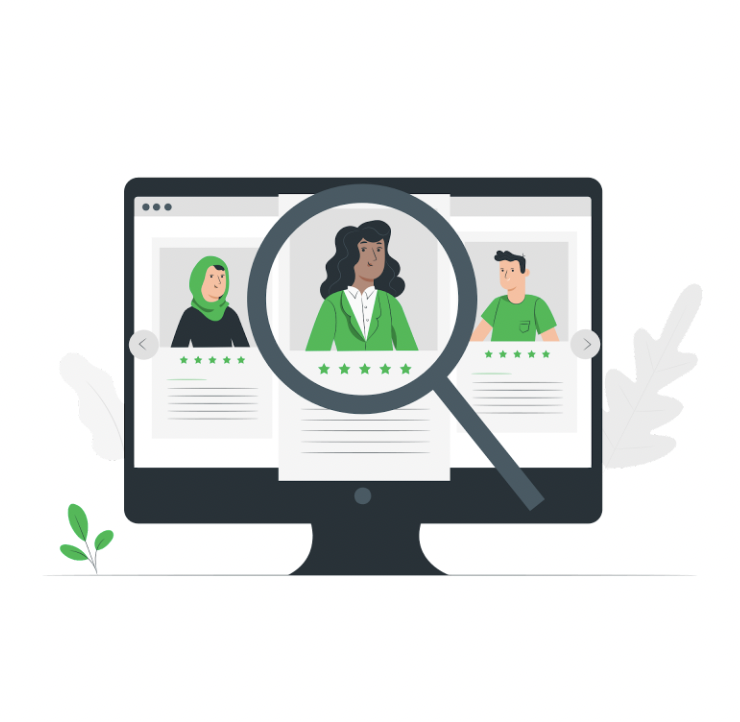 Hire Entry-Level Talents and save your time by interviewing only the top performers. Get access to fresh talents from top colleges & universities.
Hire Full-Time Interns for 6-10 months
Pre-assess freshers before hiring
Save your valuable time via Lateral Hiring
We can schedule your screening with perfect entry & mid-level talents a.s.a.p, under your budget. We have helped numerous companies across India to build strong technology teams with our learners, and we'd love to help your company as well.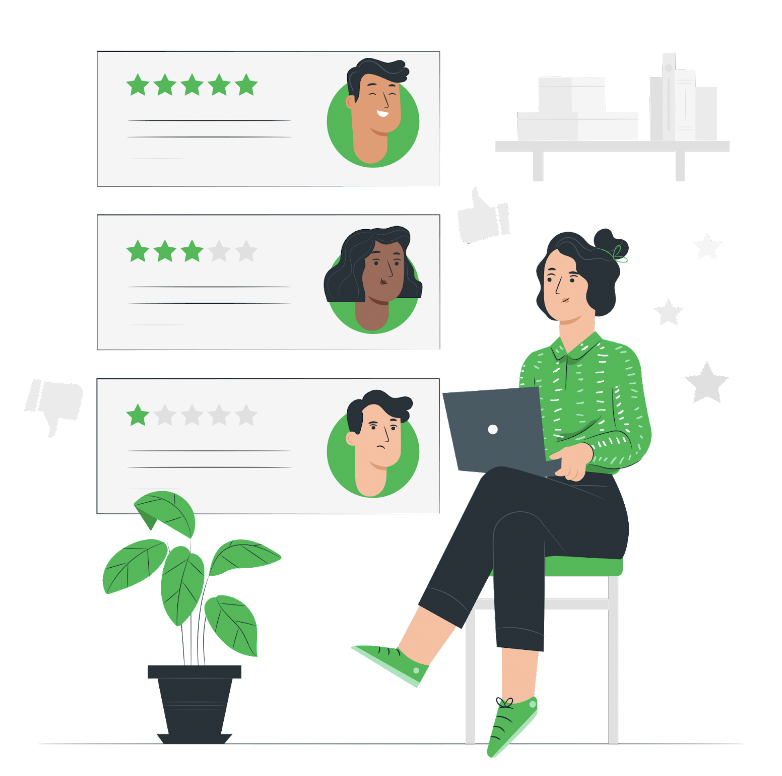 For any queries regarding GUVI for Corporates, talk to our team.
GUVI offers a full suite of features and tools to help at every stage of your hiring process.
You are one step away from
Faster and efficient recruiting
Reduced mundane HR workload
Smoother employee onboarding and offboarding
Automatic time off management
Secured employee database
A product of GUVI GEEK PVT.LTD Incubated by IIT-M & IIT-A, Supported by Google Launchpad & Jio Gennext.