Hey, building a real-world project is the best hands-on learning that you can do! From picking up the topic of your project then to building the core idea, every step is an experience. Also, implementing it from the ground up helps you learn a lot, a great deal of hands-on practice. So, Real-world Cybersecurity Projects are great for learning anyway. Even for personal know-how, cybersecurity projects are a must DO!
If you are a college student finding your pathway to the tech world, real-time Cybersecurity projects can assist you in not one but multiple ways! So, scroll down to find the latest and most trending Cybersecurity projects. Furthermore, these projects can be taken up by anyone from beginners to advance Cybersecurity professionals.
Real-Time Cybersecurity Projects for Beginners, Intermediate, & Advanced Professionals are as follows:
Encryption Software
Caesar Code Decoder
Removing and Retrieving Files
Text Encryption Using Cryptographic Algorithms
Password Strength Tester
Keylogging
Bug Bounties and Hackathons
Packet Sniffing
Hacking an offline device
Blocking RFID
SQL Injection
Security Scanner
Web-Based Facial Authentication System
Web Application Firewall
Website Scraper
Log Analyzer
Antivirus
Is learning Cybersecurity important? Oh, Yes! It is. Check here.
How Is Cyber Security Important To Our Lives?
Also, here are the must-have Cybersecurity certifications. The Cybersecurity Surge: 5 Must-Have Cybersecurity Certifications!
Find more of the real-time Cybersecurity Projects just below:
Malware Analysis Sandbox
A secure erasure code-based cloud storage system
Image Encryption
Credit Card Encryption and Decryption
Also, Antivirus
Network traffic analysis
User Authentication System
And, Image Steganography System
Also, check out our 100% Job Guaranteed Cybersecurity & Ethical Hacking Course here: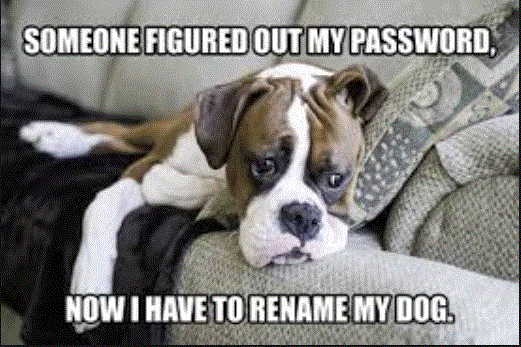 Above all, our course is in association with SkillsDA, the Centre for Advanced Training. And we are also accredited with
So, drop your comments in the below section and let us know what do you think? Also, we have many exciting Cybersecurity & Ethical Hacking webinars coming up. So, stay tuned!
So, that's it on Cyberworld Projects!
Do you also want the details of the above Projects?
Then, check out: