Who is a product manager? What are the best product-based companies for product managers in India? Also, do product managers get paid well? Do these questions keep striking your mind as well?
Well, for starters, product managers are the key players in India's tech industry. They serve as the bridge between technology and business, responsible for the success of a product from its conception to its launch and beyond. It includes coordinating efforts across teams, ensuring the product meets user needs, and aligning the brand's messaging and advertising.
In this blog, we'll explore the role of a product manager, the average salary of a product manager, and the best product-based companies for product managers in India, which should capture your interest if making a successful career as a product manager is your goal.
Who is a Product Manager?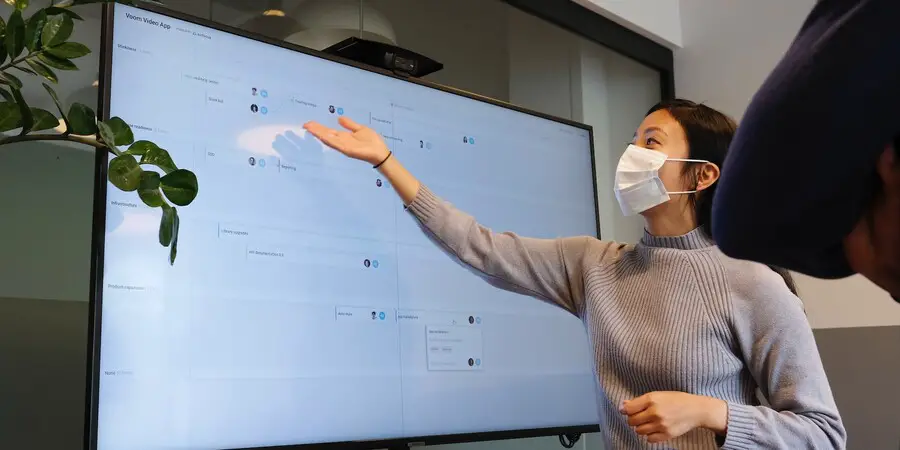 A product manager is someone who brings to the table a great mix of sharp business acumen, technical know-how, and an uncompromising focus on user experience. They're the strategists behind the product, shaping it to be both valuable to the customer and viable for the company's goals.
But what exactly does a product manager do that makes them so integral to a company's success? Well, an experienced product manager, with their strategic tweaks and insights, can boost a company's profits by a remarkable 34.2%. That's a big number that highlights just how vital their role is.
These professionals are at the heart of the action, bridging the gap between the technical team—which includes engineers, developers, and designers—and the business side, including sales, marketing, and compliance. They ensure that all the cogs in the machine are working together to meet not just business objectives but also the expectations of the end-user.
Before we understand the roles and responsibilities of a product manager, let's go through the list of the best 11 product-based companies for product managers in India, along with the average salary of a product manager, underlining the scope and significance of a product manager as a career choice.
11 Product-Based Companies for Product Managers in India
There are dozens of product-based companies to aim for a successful career as a product manager, which includes popular brands such as Nike or Adidas. Yet, there are a few that stand out.
The following companies are the havens where product managers not only exercise their prowess but also get the recognition and compensation they deserve:
1. Meta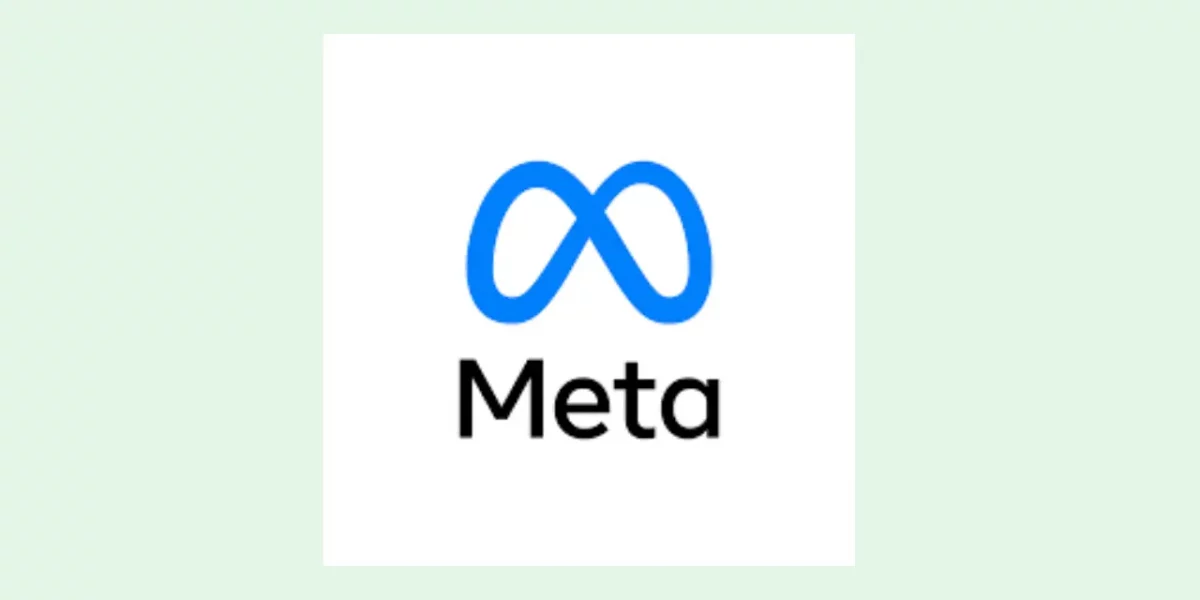 The first on the list is Meta, the dream company for many aspiring product managers like you. It's a place where you can be at the forefront of innovation, leading products that have become a part of daily life for billions of people across the globe. 
At Meta, your role as a product manager would surpass the traditional bounds of product oversight, involving a strategic approach that integrates development, implementation, and broad strategy. You'll need to deeply understand your users, developing products that not only align with Meta's rigorous standards but also cater to diverse global needs.
Crafting these unique user experiences requires a keen insight into what makes the audience tick, an ability to anticipate their needs, and the vision to deliver beyond expectations.
Furthermore, collaboration is key at Meta. You would work shoulder-to-shoulder with some of the industry's most talented software engineers, designers, researchers, and marketing experts. Your role involves hiring the right people for crucial roles and forming a team that's as passionate about product excellence as you are. Together, you'll drive innovation and foster consensus around new product designs, ensuring every release meets Meta's high bar for quality and impact.
Average Salary of a Product Manager at Meta: ₹69,94,819/yr
(Source: Glassdoor)
2. Uber
Next up is Uber, the name that transformed our commutes and made getting around town a breeze. Uber is well-known for its consumer services, but the real excitement for aspiring product managers like you lies in their expanding business-to-business side.
You have to have a knack for innovation at Uber, for imaginative thinking around transport solutions doesn't just get recognized – it's what the company thrives on.
To join the ranks, you'll need a solid experience in a field related to tech, business, or data. That's because Uber is constantly looking for product managers who bring a diverse skill set – from computer science and program management to business acumen and data savvy.
Average Salary of a Product Manager at Uber: ₹41,75,819/yr
(Source: Glassdoor)
3. Salesforce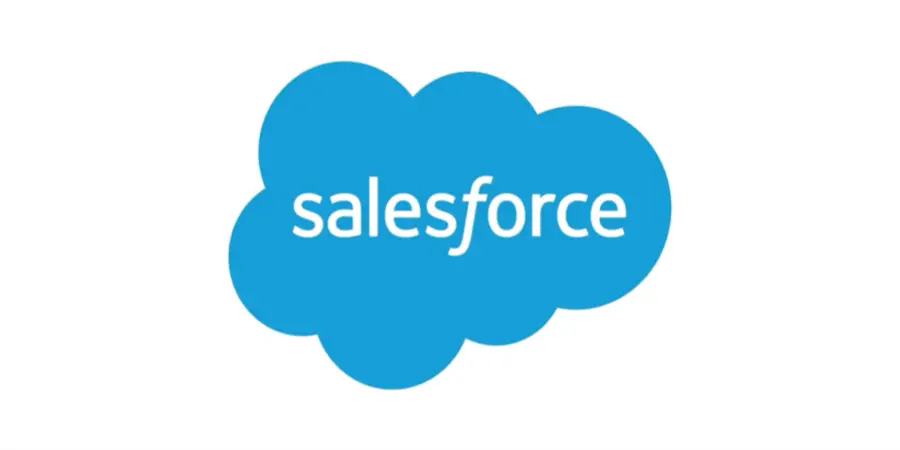 The most used CRM solution in the world, Salesforce, has to be a strong choice of product-based companies for product managers. It's not just besting reputation with its customer relationship technology; it also wins hearts with its standout company culture—a fact that's landed it on Glassdoor's "Best Places to Work" list for 2022.
People at Salesforce praise its culture, colleagues, and the many opportunities for career growth and development with satisfying pay. That's quite a hard combo to beat, and yet, Salesforce goes even further.
The company values work-life balance and offers solid diversity and inclusion initiatives. Now, these are all the ingredients you seek for a fulfilling career as a product manager.
Average Salary of a Product Manager at Salesforce: ₹36,00,000/yr
(Source: Glassdoor)
4. Amazon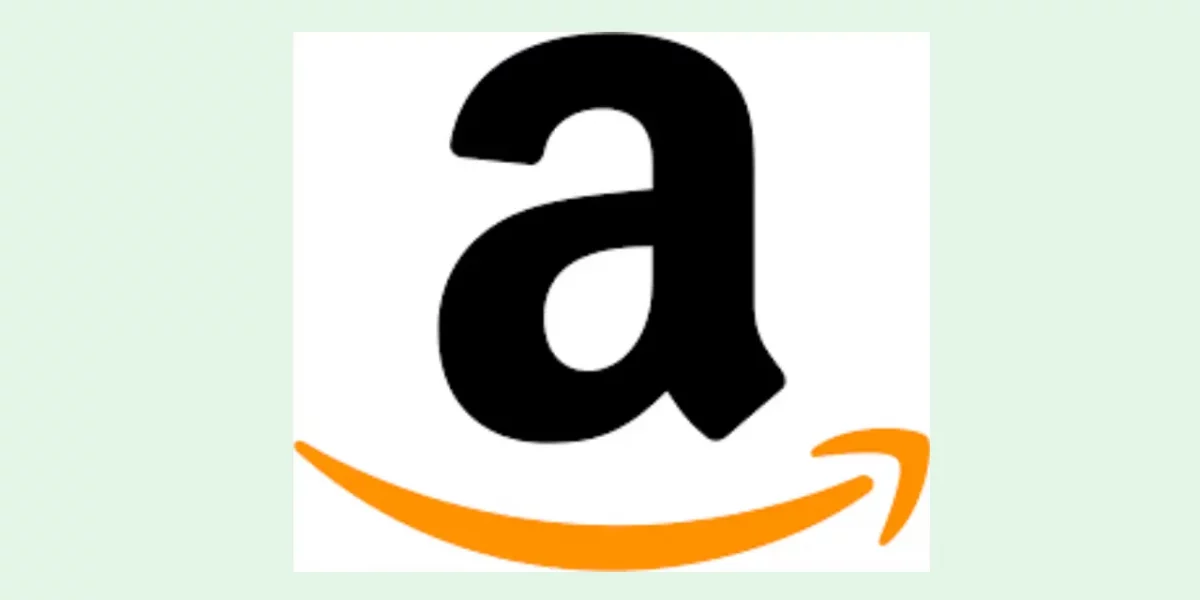 Amazon captures the trust of millions across the globe. It isn't just one of the best product-based companies for product managers in India but worldwide. Its vast selection, reliable delivery, and customer-centric approach make it the first choice for customers.
Working at Amazon means following the company's core principle of providing the best products and services. As a product manager, you must excel in planning and have the necessary skills to create long-term strategies.
You will collaborate with other teams across departments to develop smart objectives and ensure they are met by keeping everyone's tasks streamlined.
Average Salary of a Product Manager at Amazon: ₹32,71,832/yr
(Source: Glassdoor)
5. Microsoft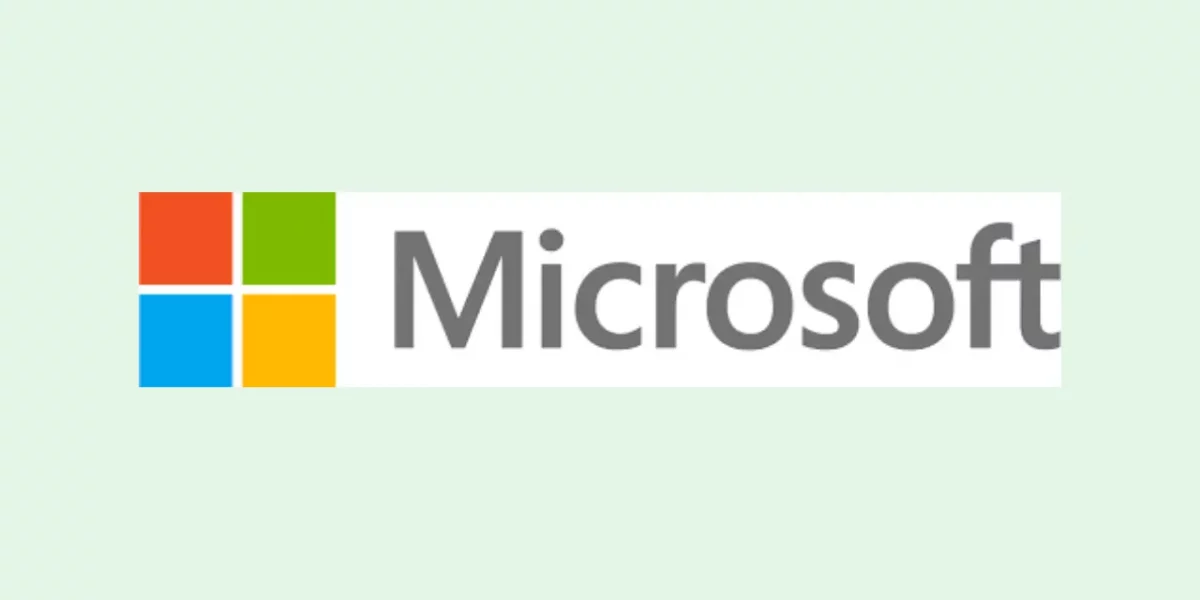 If you're eyeing an opportunity to make a significant impact in the tech industry, Microsoft presents an unparalleled arena. With its vast array of products, Microsoft is not just big—it's a significant incubator for innovative SaaS products tailored for a diverse set of consumers and industries.
As a product manager at Microsoft, you'll be the guiding force behind their products. Your role will require you to wear many hats—you'll offer insights and guidance on the full spectrum of Microsoft's offerings.
Depending on the company's evolving needs, you may get to handle a single SaaS product or juggle multiple ones, ensuring each is tailored to its specific market segment.
Your responsibilities as a product manager at Microsoft include engaging in market research, shaping the product strategy and roadmap, and fostering communication and collaboration across teams.
Average Salary of a Product Manager: at Microsoft ₹32,00,000/yr
(Source: Glassdoor)
6. Ola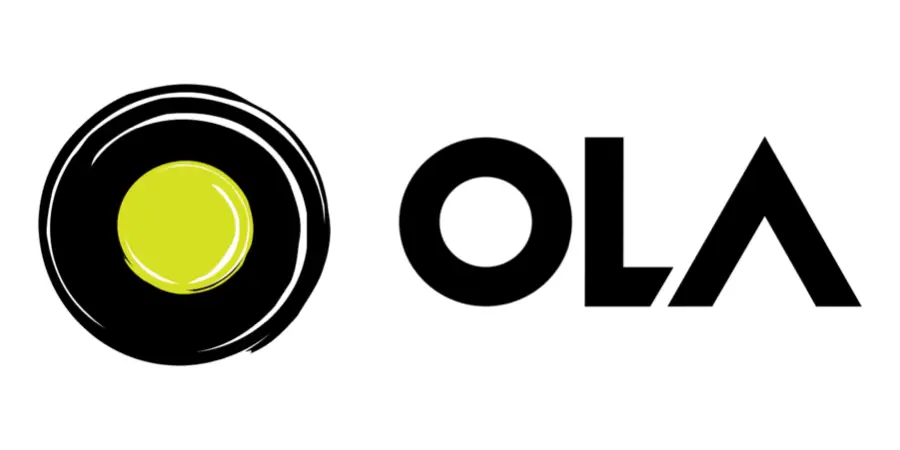 Like Uber, Ola is a household name, recognized as one of India's top product-based companies for product managers, offering a landscape ripe with potential for professional growth.
Here, the path for you as a product manager is not just promising; it's laden with opportunities to make a mark in the industry. You will be crucial in steering the company's creative direction and bringing new product concepts to life.
You will be at the frontline, deciphering user interactions, extracting valuable insights, and leading usability tests to refine and elevate the product experience. It will be a fast-paced work environment, and your focus will be to align with the company's financial goals and overarching mission, translating them into actionable strategies.
Average Salary of a Product Manager at Ola: ₹31,98,754/yr
(Source: Glassdoor)
7. Flipkart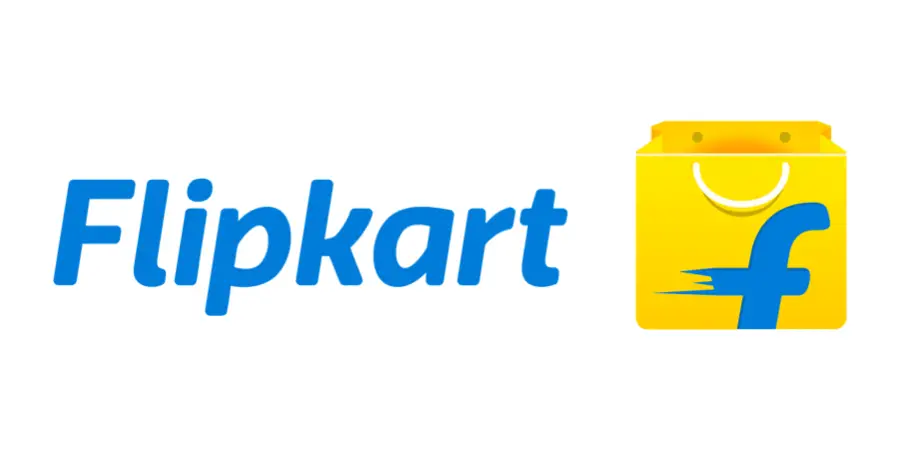 Like Amazon, Flipkart is synonymous with online shopping and cutting-edge retail innovation. As a product manager at Flipkart, you will be pivotal in charting the course for the company's technological advancements, ensuring that every innovation aligns with user needs.
You will actively engage with teams across sales & marketing, operations, and customer service to garner insights and ground your decisions in honest user feedback.
Your role encompasses the full spectrum of the product's journey—from the initial spark of an idea to the comprehensive strategy formulation and keen understanding of customer desires to evaluating business opportunities. It's a hands-on position that demands a balance of creative vision and analytical skills.
Average Salary of a Product Manager at Flipkart: ₹30,51,083/yr
(Source: Glassdoor)
8. Google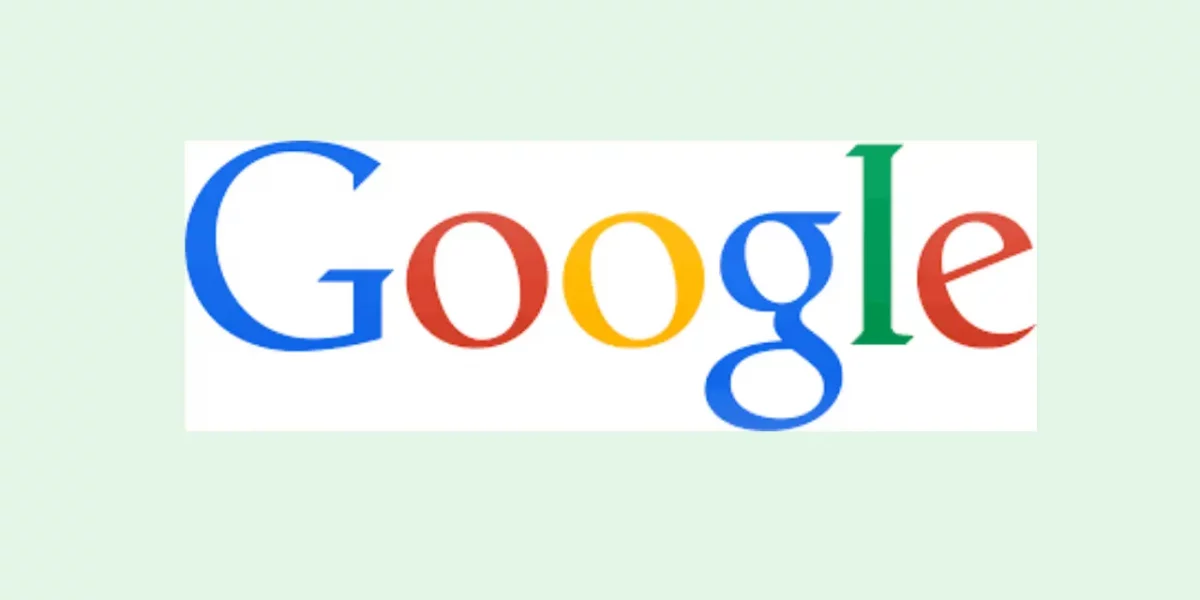 When it comes to leading the tech industry with innovation and a celebrated workplace culture, Google is often at the top of the list of product-based companies for product managers. At Google, the role of a product manager transcends ordinary job expectations, embodying the essence of strategic innovation and collaborative creativity.
A day in the life of a product manager at Google involves a symphony of interactions with diverse stakeholders, brainstorming sessions to crystallize developing ideas into tangible strategies and sculpting the vision and requirements that will dictate a product's trajectory. You must have the ability to communicate effectively and work cohesively within your team.
Beyond the creative aspects, a Google product manager must also excel in the more technical phases, including testing prototypes and final products meticulously before their grand unveiling. This role is integral to the iterative product development process, where feedback is not just collected but analyzed for patterns and insights that fuel continual product refinement.
Average Salary of a Product Manager at Google: ₹28,68,862/yr
(Source: Glassdoor)
9. Myntra
Starting off in 2007 with personalized gifts, Myntra is now the go-to place for fashion online in India. It's known for its cool work culture, and it's the place to be for product managers who love fashion.
Your job at Myntra will be to shape and share the big picture of what the product is all about and where it's going. You'll dig into data, test out your ideas, and work with engineers, designers, and data scientists to turn those ideas into real-life fashion experiences that customers will love.
You'll also need to talk with different teams to ensure everyone is on the same page. You won't just manage a product line; you'll be at the crossroads of the latest fashion and tech, making sure the shopping experience is as trendy and smooth as the styles you're helping to sell.
Average Salary of a Product Manager at Myntra: ₹27,94,694/yr
(Source: Glassdoor)
10. Paypal
PayPal, a name synonymous with fintech innovation, has swiftly climbed the ranks to become a leader in the industry. This is a place for anyone seeking fintech product-based companies for product managers, where your ideas can help shape the future of financial technology.
In your role, you'll be the mastermind behind new concepts, guiding your team through every product development phase. For you as a product manager, communication won't just be a skill; it'll be part of your toolkit to ensure success. You'll be connecting the dots between different teams and steering the product through its lifecycle.
And don't worry if you're not a tech wizard. PayPal values adaptability and proven skills in product management over technical expertise. They're looking for someone who has shown they can manage products well, work seamlessly with others, and bridge the gap between departments to drive projects to completion.
Average Salary of a Product Manager at Paypal: ₹26,14,689/yr
11. Apple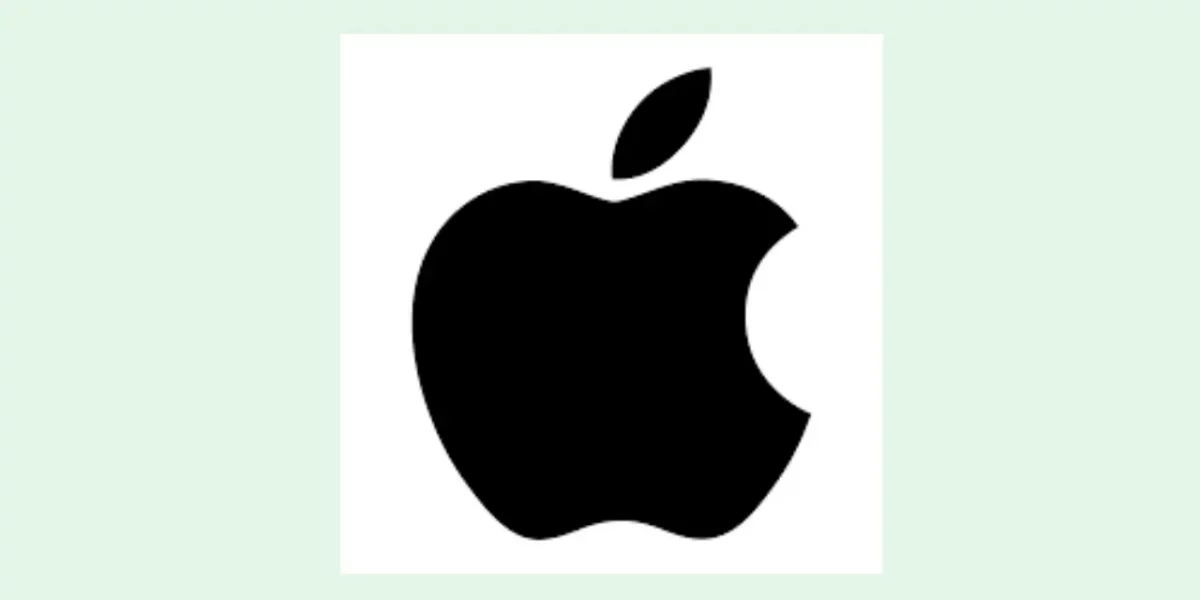 You must have been eyeing for Apple to show up on this list. Apple's journey to becoming the first company to reach a trillion-dollar market cap is a testament to its innovation and appeal. This powerhouse of technology is on a constant quest for the brightest minds, and it stands out as one of the top companies to build a career.
As a product manager at Apple, you'll be at the helm of crafting business strategies, roadmaps, and user journeys. Your influence will extend to the platform where Apple's ecosystem of personalized apps comes to life, designed to tackle diverse business challenges with ease and ingenuity.
In this role, you'll set the direction for development processes to be more streamlined and efficient, enabling a faster rollout of apps that users didn't even know they needed. Working at Apple means your work will impact how millions engage with technology daily, blending user needs with technological feats in ways only Apple can.
Average Salary of a Product Manager at Apple: ₹21,88,014/yr
(Source: Glassdoor)
Key Roles and Responsibilities of a Product Manager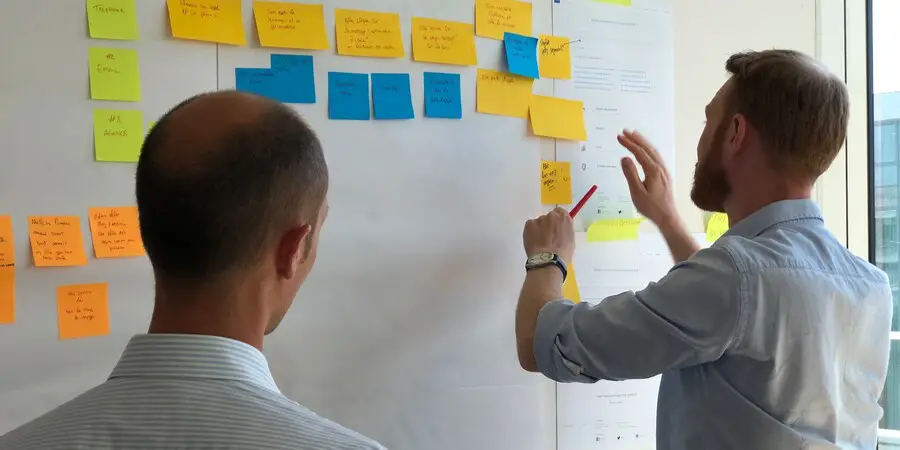 The roles and responsibilities of a product manager involve a variety of skills that bring a product to life. Here's what the profile typically involves:
You're the visionary, charting the course with a product vision, strategy, and roadmap that guide your team's efforts.

You're in charge of understanding and voicing what customers really want, ensuring that their needs shape the product's development.

Collaborating across the board, you work with engineering, sales, marketing, and support teams to ensure the product not only shines but also sells and satisfies.

Whether it's technical smarts or niche expertise, you have the know-how that adds credibility and depth to your decisions.

You create a market needs document, your playbook, that lays out the market problem you're tackling, why it's worth solving, and how best to address it.

Before a product hits the shelves, you run beta and pilot programs, ensuring everything is up to scratch and aligns with customer expectations.

You're not just in the business; you're an expert on it. You've got the lowdown on why customers buy, who else is in the arena fighting for their attention, and how to stand out.

Leadership is your middle name; you guide the product's direction and destiny within the company.

From ideating new products to enhancing existing ones, you build the business case for each adventure.

You're the wordsmith, crafting the narrative that positions the product in the market.

Regarding pricing, your insights help inform decisions, even if you're not the one setting the sticker price.
Conclusion
When choosing the perfect place to flex your product managerial muscles, it boils down to what feels right for you. Each company we've highlighted here offers something special, a unique stage where your product management skills can shine.
Think of these product-based companies for product managers as the best in the vast landscape of career opportunities, places where you wouldn't just fit in—you'd stand out.
If you find this article helpful, read our dissection of product-based company vs service-based company for the best clarity.
Frequently asked questions
What is the importance of user experience (UX) in product-based companies for product managers?
User experience (UX) is crucial for product managers because it directly impacts customer satisfaction, retention, and, ultimately, the product's success in the market.
How do product managers measure success in product-based companies?
Product managers measure success using key performance indicators (KPIs) such as sales numbers, market share, customer satisfaction scores, and user engagement metrics.
What is the typical career path for a product manager in a product-based company?
The career path for product managers can vary from product manager to senior product manager, group product manager, and potentially to director of product or vice-president of product.
What is the role of data analysis in product management within product-based companies?
Data analysis helps product managers make informed decisions, track product performance, understand user behavior, and identify areas for improvement.
How important is technical knowledge in product-based companies for product managers?
Technical knowledge is important for product managers to communicate effectively with engineering teams and to make informed decisions.