Here are the top 30 website ideas that you should not be missing in 2023!
Launch your new website with one of these trending topics & make a standout debut in the world of websites!
Do you have some big-league website ideas that are sprouting up but not seeing any land? No ifs ands or buts, a website remains a crucial piece that no business can let go of! So, do you have a business in mind? And how are you assigning a face to your business? Have you thought of some great website ideas? Then there are a few to add to your list of ideas!
Why do you have to be extra vigilant while coming up with your brand's website ideas?
Your website should be based not only on your creative ideas but on something that can sell in long-term consideration.
Simple and visually appealing websites call for the audience who come back for more! It will help in retention and maximizing conversion rates.
Information about your product/service should be portrayed straight and clear without ambiguity.
Plan for a highly scalable website. Otherwise, it might crash due to heavy traffic in future. It, in turn, will lead to a bad user experience.
Ensure that your website is not misleading or carrying any disproportionate random links. It might eventually spike up the bounce rate. And is an indication of poor SEO (Search Engine Optimization).
Keep the payment gateways simple! So, users would make easy purchases without hassle.
Learn to develop websites that stand out from the crowd: Is Web Development a Good Career?
So, which website ideas are you picking up today?
1. Blogs:
One of the most commonly implemented website ideas is a blog. Anyone and everyone tend to write blogs these days. From technology topics to health-related queries, and parenting to fintech you would find everything in blogs. So, let's explore what blog site can you start writing today.
Check out the below blogging ideas:
a. Personal Blogs:
Poetry, travelling, food, or emotions; what is your area of interest? Speak regularly about your interests to your audience and keep conversating on a regular basis. This will help you maintain consistent traffic to your blog. People will come to your blog site if you provide them valuable data on a regular basis.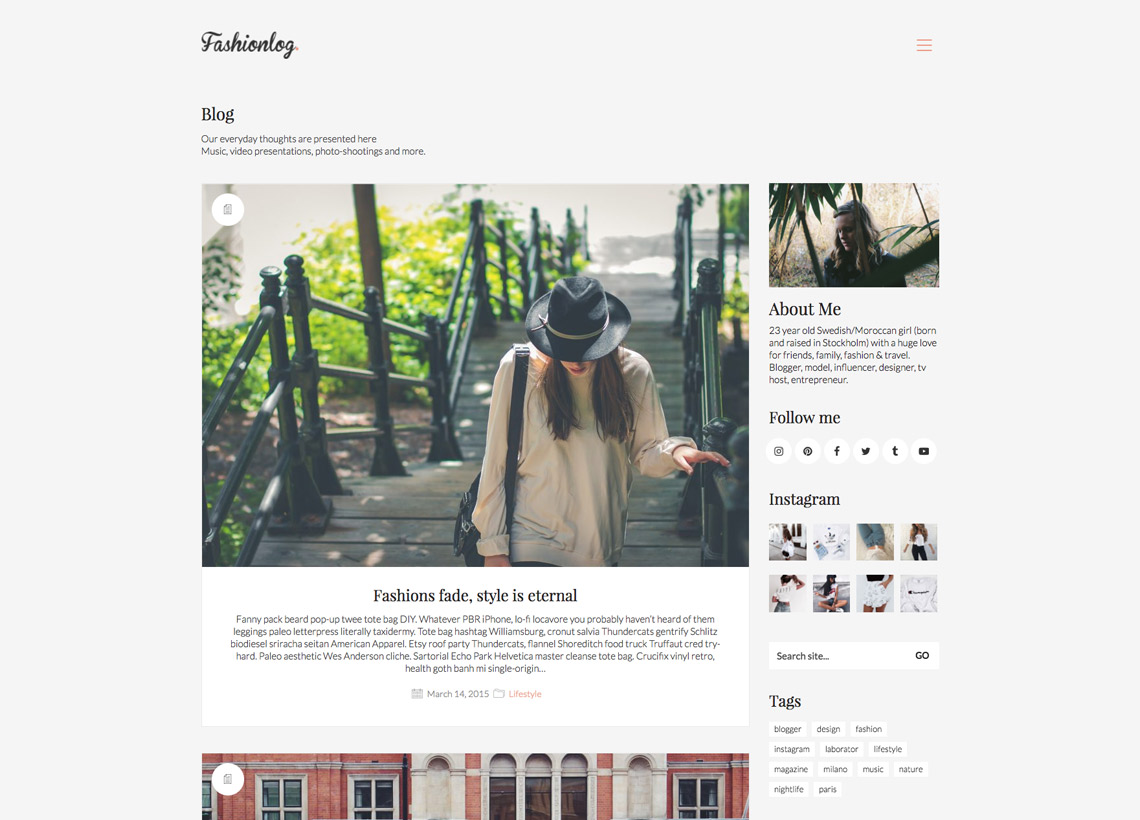 b. Review Blogs:
Read something new? Watched an intriguing series? or Used some extraordinary stuff? Then write in your review corner. Reviews are the most sought-after piece of blogs that people constantly go back to. Today, no one tends to buy anything without reading reviews on the same.
c. How-To lists:
One of the most common questions in the world of making is how to? Before starting on something, a how-to blog is what everyone looks for. And so, it can become another interesting topic for your website.
d. Top 10 blogs:- one of the best website ideas!
A blog that gives the best of everything. The top 10 blogs are most often visited by people and followed hugely. So, this can be one of the website ideas you can stick to.
Which type of website is the best for earning? Some simple websites that can help you make money;
2. Online affiliate sites:
In a commission-based marketing system, the online affiliate sites pay a person for promoting and/or selling products/services. It is a very straightforward transaction here.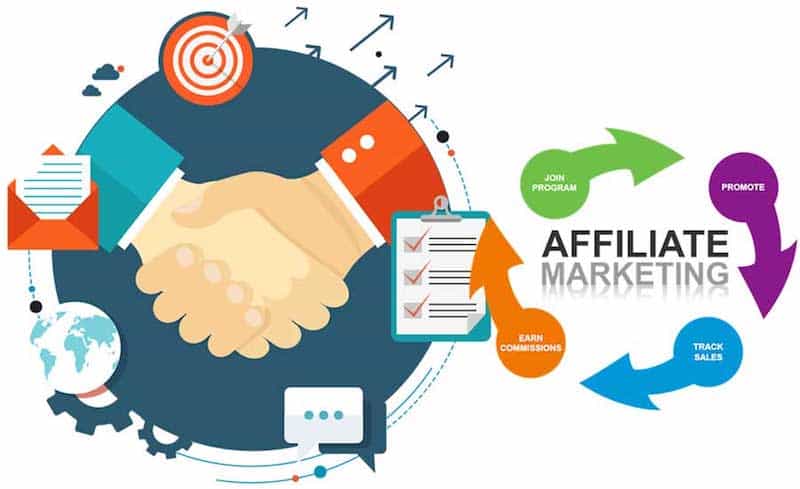 With the website that you create, you need to build a reader base. Therein, you can share reviews, and provide recommendations about products on Amazon. The readers can go to the product with the link to the product page on Amazon. You get paid upon each conversion. This way, you are kind of engaged in an e-commerce marketplace. Interested?
3. Sell your Business:
You can introduce your business, whatever it might be, via a cool website. Great websites sell the most and can make your business stand out from the common crowd.
Whether it be a wedding business, travel, or ad agency; you can sell everything online!
4. Online learning platform:
One of the major challenges this pandemic has introduced is schooling and education. Today, we have every course and subject online. You can learn anything and everything online. From school to college, and art to music, just about anything can be learnt online.
Coaching classes and hobby classes can attract a huge audience via their online websites.
Which website ideas would be the best for a startup in 2023?
Find out: Is Web Development a Good Career?
5. Niche Websites:
Are you good at cooking? Do you travel that extra mile and feel blessed? Is painting your thing that you can teach to others too?
I mean, your niche is something that you are good at. Your cubbyhole!
You can teach anything that you are good at via your website. Go ahead and build your corner.
6. Entertainment Websites:
Sports, Movies, series, online video games, gambling, etc., are some of the topics that can be your entertainment website!
7. Subscription-based services:
How about a food delivery website, or a physical training workshop website? You see, you can start a subscription-based service and earn online from your website.
Why should you build a Website?
Imagine you get a call for a job interview from an unheard company, say a startup! What is the first thing on the list that you will religiously do?
Yes! Check their website and find out their legitimacy as a business! A website is in a way the first impression that you build on any new business. Talking about new businesses, even the old businesses are either reinventing their face with a renovated website that talks to their customers. You get to know the businesses in and out via a great website. So, for any business, a website plays an indispensable part in showcasing its brand.
Again, when we talk about individuals planning to create their own websites, it remains highly important to build one. And why? Then, these are the 9 reasons that pronounce the debate and suggest that every professional should build a website.
A website portrays your work efficiency, ideas, & skills
It can instantly make you an Entrepreneur
You get to acquire a lot of skills while in the process of building a website.
You can promote your service/ product/ blog with a personal touch
You can grow your network and communicate with a huge audience
Multiple ideas on your website may inspire several people to learn from your ideas
You get to learn every day in the real-time
Your employment prospectus might rise.
Wrapping Up: Choose your website ideas
See, there are innumerable website ideas out there in the market. Or you can kickstart an altogether different idea. You just have to go creative and think out of the box!
Wish to build interesting and interactive Website projects? Get started here:
We look forward to your comments and queries.