The door to data science jobs pretty much remains locked for beginners with no experience, but locks always have keys. All you need to know is how to get this key and unlock that door to boundless career opportunities!
It is like the chicken and egg problem. Since most companies don't offer a job without any prior experience, and you just can't gain experience without a job. It's like a loop but you do not have to remain stuck here!
Experience stands as a major criterion in the job market today. All employers pursue experienced professionals and consider the ones with relevant experience as better candidates.
In order to fall out of this loop and carve out your career path in data science, you need to have a clear roadmap in mind.
This blog will entail information about the learning journey you need to embark on to become a data scientist followed by some tips to land your first data science job.
If you are a data science enthusiast and wondering how to become a data scientist without any experience, here is your perfect resource for going about the ways.
Firstly, is it even possible to become a data scientist with no experience?
To answer simply, yes! It is absolutely possible to become a data scientist, even if you are just starting out and don't have any industry experience. The question should be how is that so?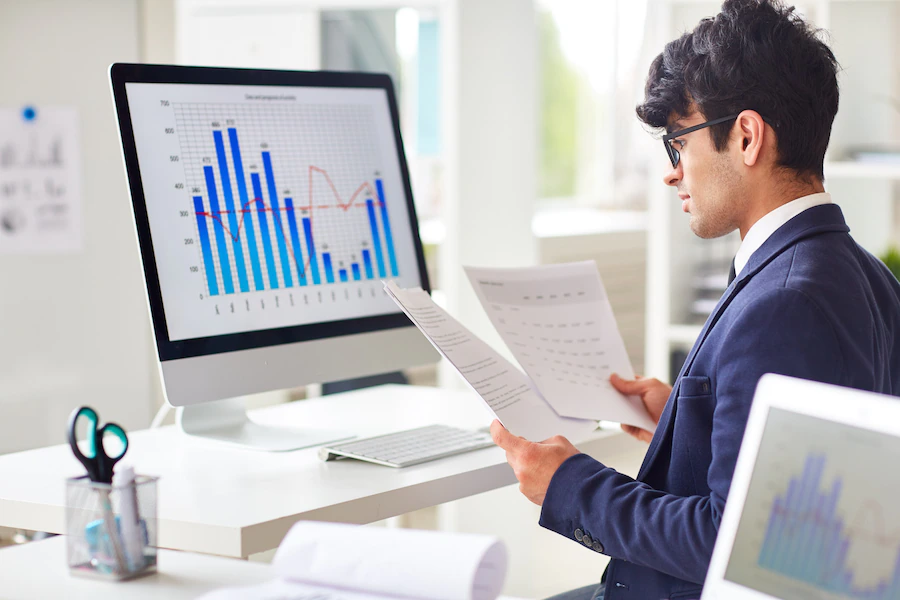 One of the most important factors that make the data science job market relatively accessible for newcomers is the significant and rapid growth of new data and the scientists needed to work with it. In short, the data industry is booming.
In 2019, the global data science market was valued at $49 billion USD, more than double its worth in 2015. And, from 2022 to 2024, the market is projected to grow at a rate of about 30% each year.
And this constantly expanding data market means a wealth of job opportunities for data science professionals and currently, the demand is far outweighed by the supply.
As per Glassdoor, data scientist salaries in India range from Rs. 4L to Rs.24L/annum with an average of Rs. 10L/annum.
Data-driven companies need to consistently outperform their competitors, and that means hiring data experts will be an increasing priority across all industries.
In short: Data scientists are in high demand, thus placing newcomers in a great position. The jobs are available and as long as you have mastered and can demonstrate the relevant skills, there's nothing to stop you from getting a foot in the door.
What Qualifications would you need to be a Data Scientist?
The general 'degree' approach:
Well, the most obvious answer to the question, "How to make data science your career?" is "Get a degree." If you are at a point in your life where you can do that, then you should go for it but not without weighing out all the pros and cons.
With that said, you require both theoretical understanding and practical skills to succeed in this field. So, it is imperative to have the necessary knowledge before entering the job market.
Whilst traditional degrees from universities provide you with a backbone to rely on, they mostly do not equip you with the latest tools and technologies necessary to actually land a job.
They follow a tried and tested curriculum which is not always up to date and when compared with the financial and time investment they decree, the ROI is not great.
The 'online bootcamp' way:
The other and very popular way of garnering the necessary skills and getting your dream data science job is by investing your time and money in online courses and bootcamps/certifications.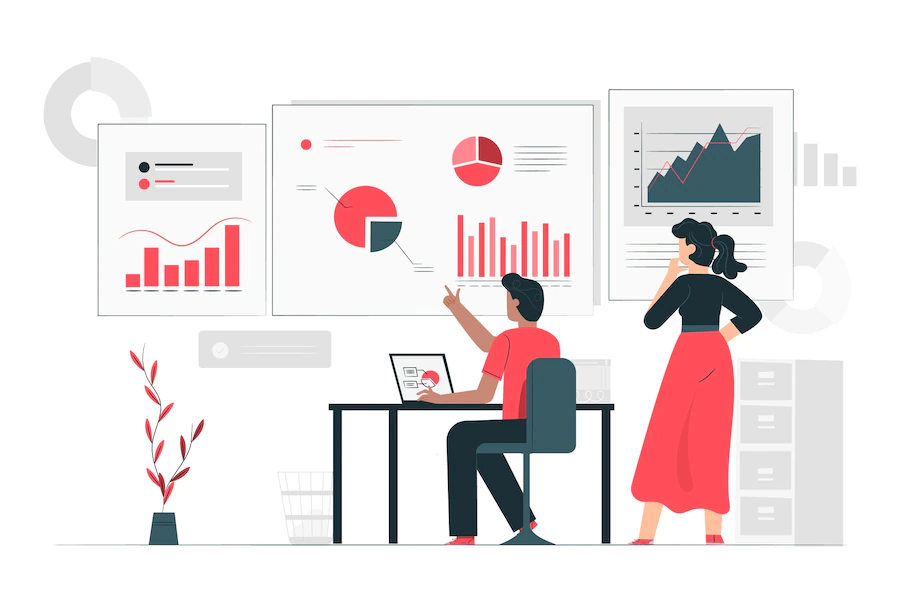 It is better than having to invest years and a fortune in a university degree, the curriculum is constantly updated, you build a great portfolio with real-world projects and these bootcamps are job oriented.
To hold a stable data science career, you will need to build a solid foundation in subjects like Statistics, Mathematics, and Probability. Following this, you won't simply use existing frameworks blindly but will be able to recognize their limitations and their construction.
You will need to be able to code in languages like Python, SQL, and R while having knowledge about data structures and ML algorithms. Being able to visualize data using various techniques and methods is also a must-have skill.
GUVI offers a great live online course where you can start learning Data Science from scratch by IIT-M CEE Experts. This course consists of all the relevant subjects in one place and you get 100% Placement Support!
How to get a Data Science job with no experience? Top 3 Must-Dos:
Now, you've gained the necessary knowledge, but you still don't have anything to show for it as in no work that showcases your skills and this is never good for a job search.
So, here are our tips on what you can do to start a career in data science with no experience.
Create a gripping resume
A resume depicts your skills and the projects you've worked on. So, don't just pick a template fill it up. You need to be careful and share only your most important achievements in as little as possible since employers make job offers based on your resume.
You should consider taking the help of experts in creating a resume that lives up to your reputation. Nowadays, many online courses offer such assistance along with their courses.
Working on Industry-Specific projects
Simply having a portfolio with projects that you completed as part of your studies will not be enough. You will need something out of the ordinary to stand out amongst hundreds of applicants.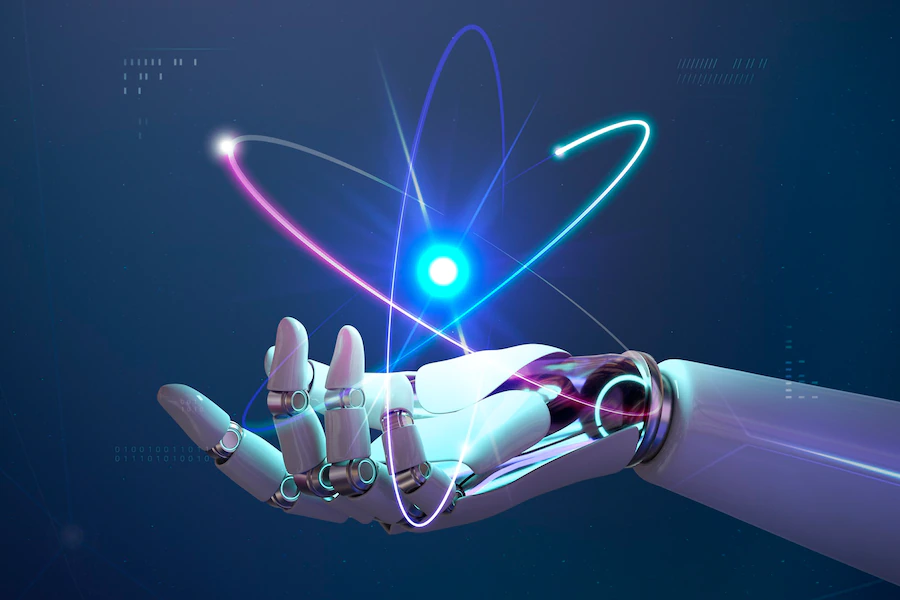 Tip: Choose project topics deeply related to the industry you want to work in.
If you are passionate about or desire a particular cause or job opportunity, you should use datasets or collect your own data regarding that field and use your skills to draw useful insights.
This kind of effort displays that you are passionate and willing to go above and beyond with your work, and such effort is always appreciated.
Build an Impressive Portfolio
How can you get a job in data science if you don't have any work that depicts the capabilities you claim to have in your resume? The answer is simple, build a portfolio of projects.
This portfolio must consist of projects that best show your abilities to work as a data scientist and it should look professional.
You must also make sure to put your work on GitHub. Following this, hiring managers can easily open the link from your resume and have a look at your projects.
Concluding thoughts:
The data market is constantly growing, and so is the demand for skilled data scientists. As a rookie in the industry, you have plenty of value to offer and that is not just despite your lack of experience, but in various ways, because of it.
So, keep learning and improving your skills and portfolio in order to bag that dream job! Are you driven enough to ace a high-paying career in Data Science? Enroll in Zen-Class Career Program Now!