Flash Sale : Limited time only!
Description
How will it feel if you are given a hint that "Something" is going to change your life forever? That "Something" which will transform you into a hero. This Valentine's day, fall in love with Angular and JavaScript.
Why JavaScript ?
JavaScript powers the entire modern internet. Learn all the concepts clearly and concisely and transform from beginner to Javascript developer. Take your web development career to the next level.
Why Angular ?
The single page application which gives you very reactive user experience is transforming the world we live in.
Clean structure
Reusable lines of code
2 certifications
Self Paced – 100% Online Learning
Codekata – Gamified coding Arena
MicroArc – Quick Quizzes to enhance your skill
Lifetime Access
Forum Support – Clear doubts at any point of time
7 days Refund policy
Easy to Learn – 3 - 5 hrs per week
Top skills you will learn
You will learn the very fast client-side scripting and give the user a rich and responsive experience.
Pre-requisite
Basic HTML knowledge is required
Job opportunities
After the completion, you can become a MEAN stack developer, web developer, UI developer or JavaScript developer.
Angular
Angular
34 Exclusive Lessons
English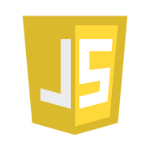 JavaScript
JavaScript
17 Exclusive Lessons
English
Certificate will generate only after successful completion of course
Certificate is generated for every course individually
Certificates are auto generated
Fill the below form to enroll in this course
You are a registered GUVI user. Enter your password to continue. Invalid password Login Successful
Create your account with GUVI to proceed with the payment. Password does not match
CODEKATA
Get access to the platform that helps users to practise multiple programs that are curated by the experts from the industry. CodeKata involves the concepts of gamification and personalization with 1000+ problem statements.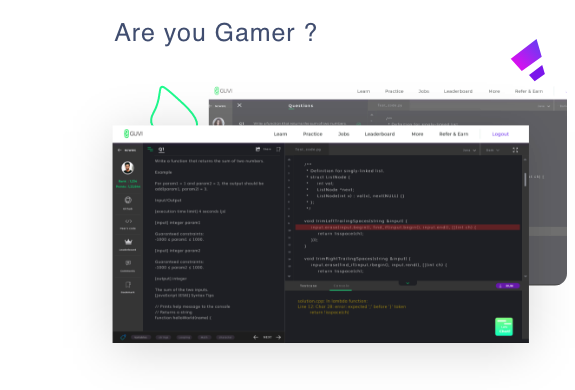 Arc Engine
Get access to MicroARC an AI powered self evaluation platform with a very huge question library. It is a standardised skill evaluation test that gives users the added advantage to self-evaluate themselves to know where they stand among their peers. MicroARC score is one of the main factors that recruiters look for in a profile.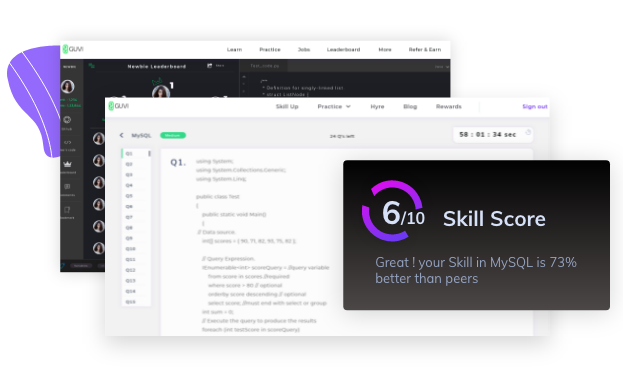 "Basically i am a mechanical enginner, my friend referred me GUVI, I started with Javascript and Python course. It really helped me to learn programming from basics and Codekata platform helped me a lot in improving my logical skills. "
"Interesting videos and way of teaching is very good. I could able to understand even advanced concepts with ease. It helped me to grow my skills as a developer. "
"GUVI has not only taught me coding but has carved the skills in the mind. I can confidently say that this opportunity has moulded me to its best for this digital world"
Frequently asked questions
For how long can I access these courses?
You will get lifetime access to the courses, you can access it anytime.
Is it 100% online learning or should I come in person for any specific course?
It is a 100% online learning course package and there won't be any necessity for you to be present in person.
I am from a different stream, can I study this course?
Yes, you can. We teach from scratch so you can catch up with course even if you are from different field.
What is the refund policy?
Customer satisfaction is our first priority. If you are not satisfied with the course, send a mail to
[email protected]
with the reason for refund and your feedback on the course with the subject line "Angular Pack – Refund" , within 7 days of purchasing the course. Your refund will be processed immediately.
Will I gain access to any sort of Forum support?
Yes. You will gain complete access to our forum support to connect with our fellow aspiring users.
How will I get the certificates?
You will get a digital certificate after completion of each course. You will get a total of 2 certification with this pack.