CODE_KATA
Gamified Practice platform, solve over 1,000+ practice problem to gain master and compete among the peers across global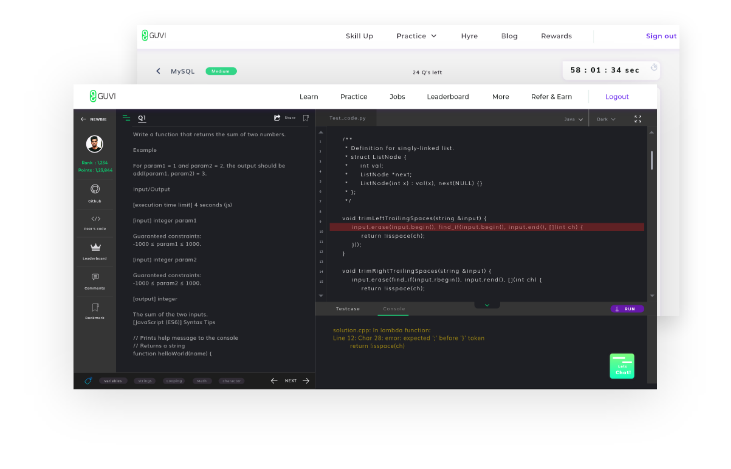 No more attending the interview with the same old resume you and your peers share. We will help you stand out from the crowd by helping you showcase your skills in a better way.
"For freshers, GUVI is the best place they could start from. The interactive tutorials on their site helped me to track the progress and also keeps me motivated in completing them. Now I work as an Experience Designer at UXIndia."
"Guvi helps me to learn technology and to improve my coding skills and logical problem-solving ability. I got an opportunity to attend an interview in PayPal via guvi and I got an offer at PayPal. Guvi is a great platform when it utilized in right manner."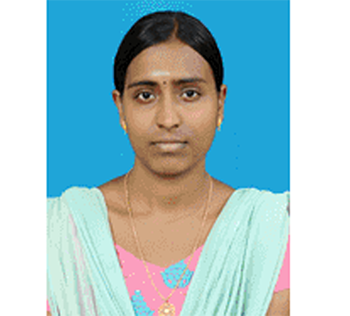 "I got guvi account with the help of my college.Then I started to solve problems in code kata and used to listen java videos.I learned java with the help of Guvi.Urjanet drive came to my college via GUVI and I received an offer from urjanet.Thanks to Guvi."