In 2014, a small instant messaging company with about 50 employees was acquired for $19 billion. It was more than the GDP of Afghanistan at the time. Simultaneously, the same year, Google acquired a London-based startup whose product beat the world's best chess and Go players after a few days of self-learning. In 2023, the world's most valuable carmakers manufacture vehicles that can drive autonomously.
Obviously, the companies we're talking about are WhatsApp, Deep Mind, and Tesla, respectively. On that note, do you sense a pattern here? Firstly, they're all heavily valued! Secondly, they rely on, data and artificial intelligence in their products. And most importantly, they're far from the exception in today's tech and economic landscape. They're the norm, with the AI, ML, and Data Science industries seeking thousands of bright, talented professionals every year to build products that influence the course of humanity.
Artificial Intelligence vs. Machine Learning vs. Data Science!
Naturally, the fields of AI, ML, and Data Science are seeing more learners and professionals joining them, almost to the point of becoming a parodied buzzword. We're living in a century where data is the new gold. The next paradigm is being in good shape with skills that leverage data and create meaningful results out of it.
But why would you want to consider jobs in AI, ML, and Data Science? We've briefly discussed the outcomes of these fields above. Now, let's take a look at the demand:
According to the Economic Times, there are more than 50,000 jobs lying vacant in the AI and Data Science sectors.

And not only this, popular research and advisory firm Gartner reported that out of 10 lakh registered companies in India, nearly 75% are going to invest in MI and Data Science! 
However, AI, ML, and Data Science are rather confusing terminologies that are interchangeably in use. Let's take a better look at what these sectors actually mean and deal with.
Understanding AI, ML and Data science better
Artificial Intelligence vs Machine Learning vs Data Science
Artificial Intelligence (AI)
On first hearing, the term Artificial intelligence may bring images of those spectacular AI and robotics movies many have grown up watching. Even plenty of media coverage today seems to sway that way. The message of a robotic takeover of the earth can sound frightening, but the subject has little to do with it. In short, artificial intelligence deals with programming machines and applications to comprehend data and take actions in line with human intelligence.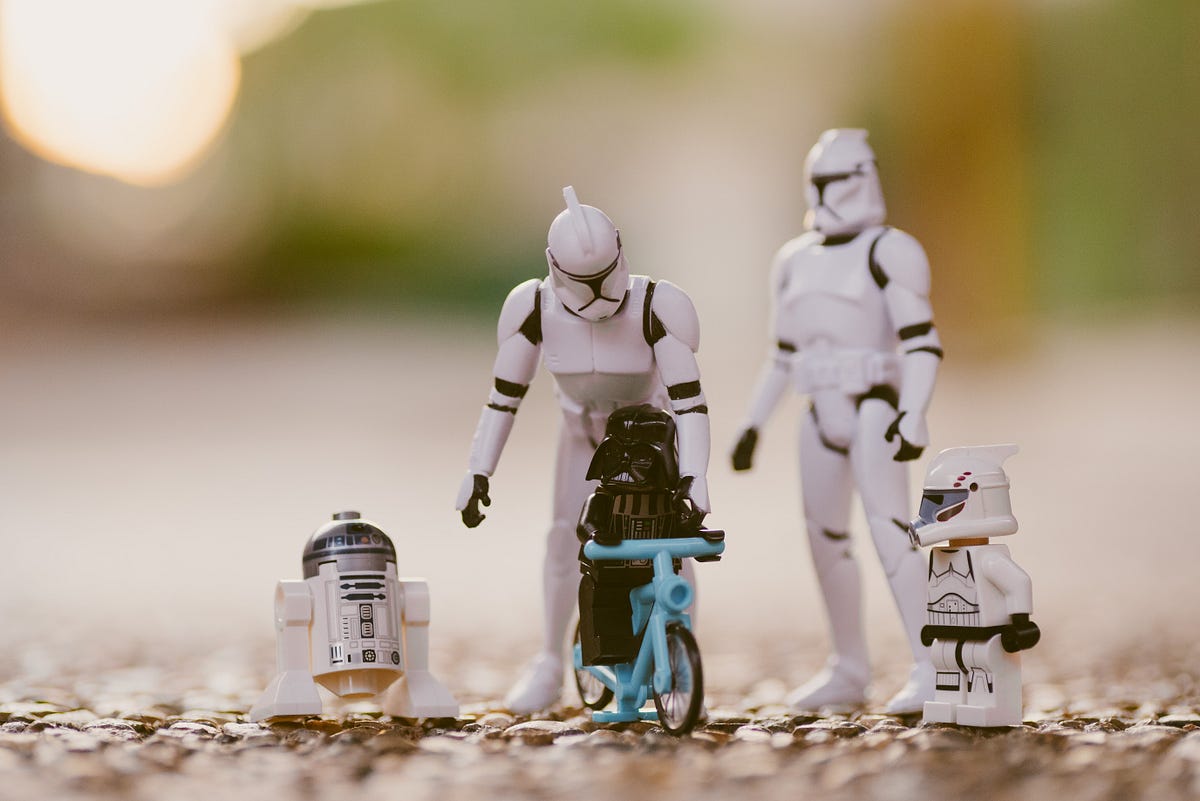 AI involves working on challenges that help us seek new limits of what we can do with our technologies. Above all, it's a parent field. It involves machine learning, data principles, and more to develop algorithms. So, it uncovers findings that result in a range of theoretical and practical outcomes.
Using AI applications, we can perform tasks quickly and free of any human error. AI can help automate tasks that humans would rather free themselves from. It is, however, a fairly broad field with several academic inclinations too.
Read More: Artificial Intelligence
Machine Learning (ML)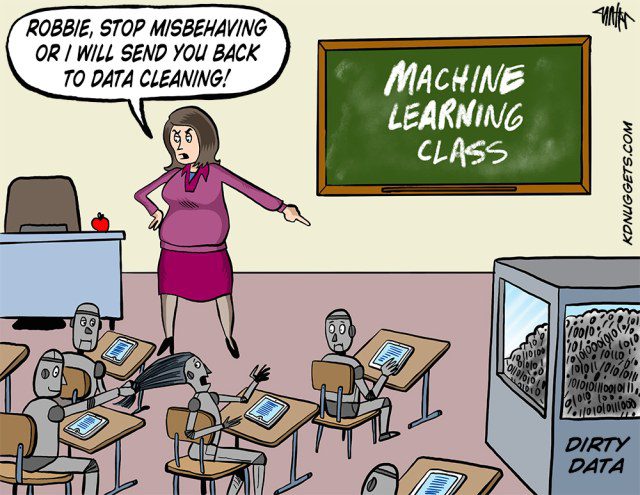 ML is a subset of artificial intelligence. It is a narrower field that empowers machines and applications to learn and improve from their experience. Sounds familiar? That's exactly what human intelligence is about.
Machine learning is arguably the sub-AI field with the most practical applications. Machines or applications identify data, check for recurring patterns, and learn from their findings using highly specialized algorithms. Popular applications include everything from smart assistants like Siri and Google to facial identifiers in cameras.
Read more: Machine Learning
Data Science
Data Science is an umbrella study involving the analysis of data systems and data sets. It uses multiple specialized technologies and makes future predictions based on them. The field deals with the enormous amounts of data generated and categorizes and stores it based on its relevance. Again, this information derived through Data Science is a key reason for the emergence of fields like fintech and insurtech. Such fields rely heavily on relevant data to create personalized products.
Read more: Data Science
The difference

: Artificial Intelligence vs Machine Learning vs Data Science
All the 3 sectors – AI vs ML vs Data Science – deal with data and react differently based on information. Since these technologies are closely associated, there are areas where they tend to interlink and overlap. ML is a subset of AI, while Data Science employs highly efficient ML technology to analyze data and give it meaning.
However, these fields work on distinct aspects of a machine. The following example will make it much clearer.
AI vs ML vs Data Science: A real-life example
Let's say you are constructing a self-driving car that regulates its speed based on the local speed limits. Without discussing complicated processes, let's look at how these fields can help you perfect your machine.
So, using a machine-learning algorithm and sensors, you need to teach your car to identify the speed limit signs beside the road. You need to subject your machine to an array of millions of speed limit signs and train it to identify the desired speed limit as per the signs.
Next, AI will come in handy for the principles involved in the overall process of regulating speeds once a speed limit sign has been encountered. Here, you may find a fallacy – that your car does not change its speed even after encountering a signboard. This might be because of signs that are bent, eroded due to rust, or are written in the regional language.
This is where data science could play a part. Then, you can update the data fed to the self-driving car with varying degrees of speed limit signs keeping the above fallacies in mind.
With the workings of these fields clear, let's have a look at what deep learning is, another key emerging field with a high demand for competent specialists.
Find more such real-life examples here: Artificial Intelligence vs Machine Learning vs Data Science
Above all, Deep learning is an upgrade or advancement in machine learning. The field usually involves much larger and more diverse data to study and learn from. Here, the results of deep Learning are much more accurate than machine learning had it been used to train the machines instead.
Usually, machine learning is reserved for tasks involving relatively smaller amounts of data. Deep learning is used when the data in question is bulky, and each segment is highly unique.
For more details: Read here!
What can learners expect after gaining expertise?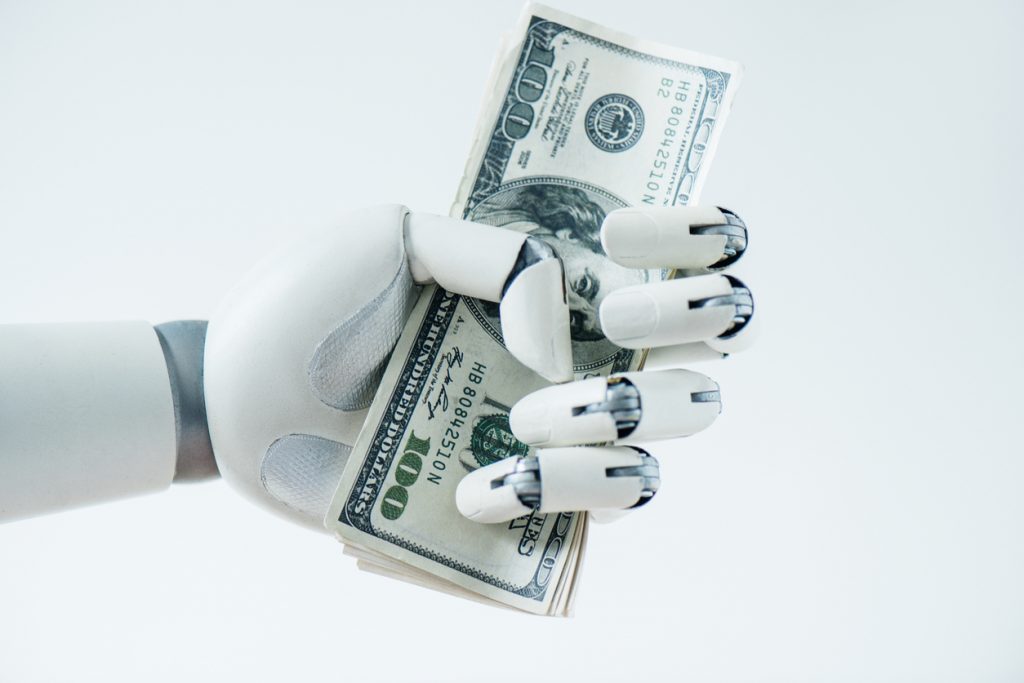 As we have already established, India significantly lacks talent in sectors like AI, ML, and Data Science. In other words, with little competition, this is a lucrative sector to jumpstart your career. With most jobs in these sectors offering great compensation, learning opportunities, and impact potential, there are plenty of career opportunities for you to tap.
So, y

ou can be a Machine Learning engineer, AI Research Analyst, Data Scientist, AI Architect, Data Scientist Engineer, and whatnot. A

gain, b

ased on your interest and understanding, choose the field that intrigues you the most and select your job profile based on that.

In India, a starting level specialist usually takes home a salary of 6 lakhs PA. However, you could expect a whopping salary of around 20 lakhs PA after gaining an experience of 5-10 years.
And of course, the higher number of skills you bring to the table, the faster you will climb the ladder of corporate success. So, you can take your career a notch up by gaining expertise over multiple branches in your field. This will allow you to enter the job realm at a much higher level. And let's not forget the remunerative benefits associated with it.
The winner
Artificial Intelligence vs Machine Learning vs Data Science

Each sector is a winner on its own since the technology stands at its inception. Data and information find a plethora of uses in every sector – right from banking, fintech, architecture, and the stock market. This demands specialists from each sector that can revamp and reshape the existing systems in place.
If you'd like to see some practical, real-world results of your work on intelligence, consider Machine Learning opportunities. Kick-start your understanding of Machine learning technology right from basics.

If the creator in you prefers working on more abstract, high-impact problems with challenging solutions, consider Artificial intelligence. Learn how to channel this spectacular technology to deliver real impact.

If the fuel underlying all these technologies – data, and the possibilities it unlocks – is what interests you, consider Data Science, where you can leverage new insights and tools to function as the bedrock of other sectors in real-time. Start the journey by opting for this easy-to-understand and comprehended data science course that will acquaint you to the marvels of the field.
As we have already seen, AI, ML, and Data Science are intertwined. So, the comparison of Artificial Intelligence vs Machine Learning vs Data Science is meaningless. Individuals seeking a shift from one sector to another are unlikely to feel much resistance. The technical skills pertaining to these sectors tend to overlap. All you need to do is update yourself on specializations akin to your new field.
We look forward to your comments and suggestions.
For more such good read, follow us and keep Reading: GUVI BLOGS.